Articles by Anupama Chopra
Action star Angelina Jolie talks about upcoming movie Salt, denies retirement plans.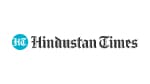 Updated on Jul 25, 2010 02:01 PM IST
Leonardo DiCaprio talks about the cathartic journey his character undertakes in Inception.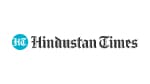 Updated on Jul 14, 2010 02:04 PM IST
It's my last day in Cannes so I figured I have to do it all – I managed to record the links of one show, do five interviews (yes, five back to back), catch the new Takeshi Kitano film, Outrage, and meet with Roger Ebert, the legendary American film critic.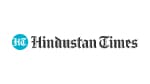 Updated on May 18, 2010 01:38 PM IST
The man behind films like the Rush Hour series and X-Men wants to make a buddy-cop movie with Hrithik Roshan and a major American star! Here are the details.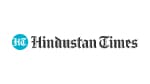 Updated on May 17, 2010 05:26 PM IST
The morning began with a sprint to the Grand Theatre Lumiere at 8.30 am for a screening of Oliver Stone's Wall Street:MoneyNever Sleeps.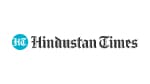 Updated on May 16, 2010 01:08 PM IST
Watching films at Cannes is a little like dipping into Forest Gump's box of chocolates -- you never know what you're going to get.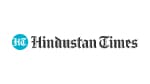 Updated on May 15, 2010 12:52 PM IST
Bollywood was in plenty on the Canees Red Carpet. Mallika Sherawat, Aishwarya Rai Bachchan, Deepika Padukone, Vikramaditya Motwane et al... made their presence felt.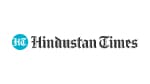 Updated on May 14, 2010 01:37 PM IST
The Australian star, Russell Crowe is in Cannes with Robin Hood, which opens the festival this evening.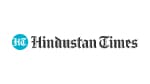 Updated on May 14, 2010 11:18 AM IST
Khan's first act and more in an extract from his yet-to-be-out biography by Anupama Chopra. Read on...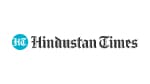 Updated on Aug 05, 2007 03:10 AM IST