By quitting, Jacinda Ardern sets an example
Jan 19, 2023 07:46 PM IST
Most attempt to cling onto power long past their prime, attempting schemes and deals that often tarnish their standing. She has set an example
It is a rare moment when a politician steps down from their powerful perch. Most attempt to cling onto power long past their prime, attempting schemes and deals that often tarnish their standing. On Thursday, though, New Zealand prime minister Jacinda Ardern broke away from this tradition with a shock announcement that she was going to quit. Holding back tears, Ms Ardern said she had no more in the tank to continue, adding that she was only human.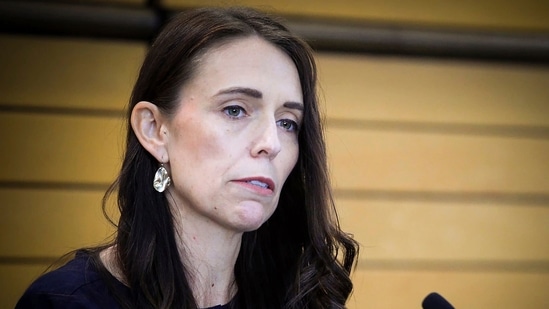 When Ms Ardern took office in 2017, she was hailed as a global icon of the Left, and an emblem for a generation that saw someone relinquishing antiquated notions of what a politician should look like or behave. A former DJ, she became only the second world leader to give birth while in office and won global acclaim for her handling of the pandemic in the early stages, as well as her empathetic reaction in the aftermath of the 2019 Christchurch shootings. In recent months, though, her government faced resentment from many who opposed Covid-19 mandates and rules. In her announcement, Ardern made a point of telling her daughter Neve that she was looking forward to being there when she started school this year, and long-time partner Clarke Gayford that it was time they married, pointing to the tremendous toll of the high-pressure job on her personal life, as a mother to a young girl.
History will be the judge of her political legacy, as well as the arbiter of the question of whether she faced harsher assessment because she was a woman leader in what was for a long time a boys' club. Still, in deciding to step down while she was on top instead of trying to hold on to influence, she has set an example, one that many powerful leaders across the world would do well to note.
Enjoy unlimited digital access with HT Premium
Subscribe Now to continue reading
Topics