GATE 2017: Only 16% candidates qualified, numbers must improve, says chairman
Mar 28, 2017 04:22 PM IST
About 9,22,167 candidates applied for the exam with 85% or 7,87,148 writing the exam and just 16% or 1,29,149 qualifying
This year, just 16% candidates qualified the Graduate Aptitude Test in Engineering (GATE) as compared to 15%. These numbers are not as high as they should be, GATE organising chairman GJ Chakrapani said on Tuesday.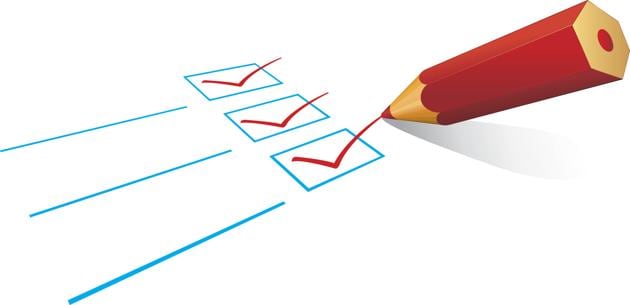 About 9,22,167 candidates applied for the exam with 85% or 7,87,148 writing the exam and just 16% or 1,29,149 qualifying, including general, OBC, SC, ST, or people with disabilities. This percentage was almost similar to the 15% who qualified last year, Chakrapani said, as more candidates applied for the test last year.
"Just 15% to 16% candidates qualifying GATE is not very good, but that's how it is. Perhaps policymakers can give us a good reason why this happens. Maybe the students are not taught well or maybe they're just not serious enough about preparing well (for the test). Lots of things count," says Chakrapani.
The GATE organising chairman said examiners tried their best to ensure that as many students as possible secured pass marks. "Through the way the questions are set - some are difficult and some easy - candidates should be able to qualify easily. Our intention is to qualify as many students, ensure that at least 50% of the questions are easy, but they are not coming up to that level. The qualifying marks are also not high, just 25 marks," he adds.
Calling GATE a "very candidate friendly exam," Chakrapani says effort is made by those handling the paper to provide as much of information to test-takers on the GATE website.
GATE is conducted by the Indian Institute of Science (IISc) and seven IITs on behalf of the National Coordination Board – GATE, Department of Higher Education, HRD ministry. It tests the comprehensive understanding of engineering and science students of various undergraduate subjects.
The test scores are used for admission to master of engineering, master of technology and PhD programmes in the Indian Institute of Science, IIT and other higher educational institutes in India. About 20 PSUs also use GATE scores for recruitment.