[
Gujarat Assembly Election 2022
]
Published on Sep 18, 2022 02:26 PM IST
AAP national convener Arvind Kejriwal lauched a blistering attack against Prime Minister Narendra Modi and BJP as the battle for Gujarat assembly elections intensifies.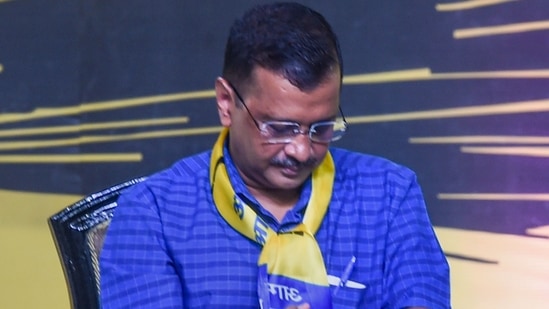 Speaking at a town hall event in Ahmedabad, AAP boss Arvind Kejriwal also took a snipe at Prime Minister Narendra Modi's comments on the culture of freebies in the country's politics


Updated on Aug 11, 2022 01:17 AM IST
Hitting out at the BJP over the recent hooch tragedy in Botad and Ahmedabad districts in which 43 people have died so far, AAP boss Arvind Kejriwal said liquor is sold in the open despite the prohibition law in the state.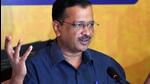 Updated on Aug 08, 2022 02:17 AM IST
Among other poll promises, Arvind Kejriwal said there will be doorstep delivery services like the ones in Delhi where people can get their ration card, electricity connections, water connections and other services delivered.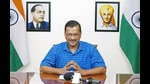 Updated on Aug 07, 2022 03:27 AM IST