[
Himachal Pradesh Assembly Election 2022
]
Published on Sep 23, 2022 11:21 PM IST
Chief election commissioner Rajiv Kumar said that they had an extensive discussion regarding the lack of motivation among the 18 voters to come forward and cast their votes.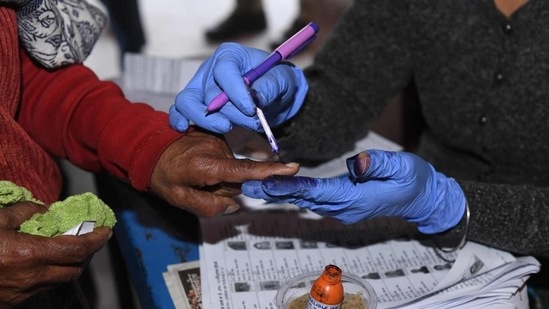 All the problem Himachal Pradesh faces today was due to the Bharatiya Janata Party (BJP) and Congress, Aam Aadmi Party (AAP) supremo Arvind Kejriwal said on Saturday as he sought one chance from the people of Himachal to set things right.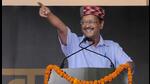 Updated on Apr 24, 2022 02:14 AM IST
Delhi chief minister and Aam Aadmi Party convenor Arvind Kejriwal said all 'good people' in BJP and Congress must leave their parties to join AAP in Himachal Pradesh.


Published on Apr 23, 2022 03:02 PM IST