[
Uttarakhand Assembly Elections Results 2017
]
Updated on Feb 12, 2022 03:03 PM IST
Hitting out at the PM for blaming the Congress for the spread of the coronavirus in the country, Vadra said leaders and workers of her party were only doing their duty.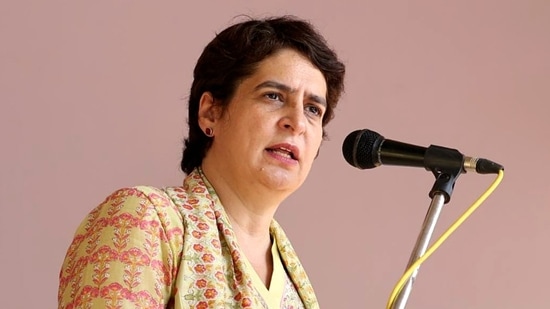 Stating that voters always support parties that promote development work and prioritise the welfare of people, Modi said, "People in this election are determined to make the BJP victorious."

Updated on Feb 12, 2022 02:44 AM IST
Kejriwal stated the elevation of Uttarakhand as an international spiritual capital will give a boost to tourism extensively in the state, besides providing employment opportunities to thousands of youth.

Updated on Feb 07, 2022 02:47 PM IST