Aashay Mishra back to work after break
Feb 02, 2023 02:35 PM IST
After his shows went off air, actor Aashay Mishra took a break to go on a pilgrimage with his parents and enjoy a vacation with friends
After his shows went off air, actor Aashay Mishra took a break to go on a pilgrimage with his parents and enjoy a vacation with friends. Now, he is ready to step back to work.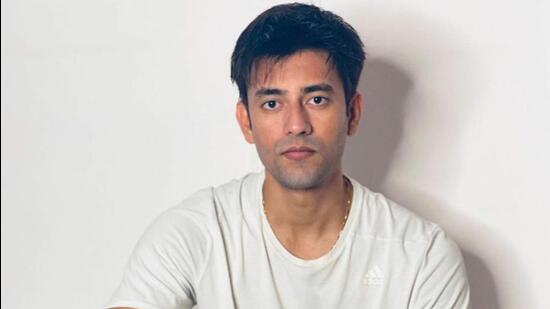 His last show, Shubh Laabh, went off air on 20 August last year, following which he went on break. Now, he is working on a daily show.
"Actually, I was offered Agni Sakshi soon after Shubh Laabh went off-air. I had signed the show months back but the shooting got delayed for some reason and gave me an unintentional break from work. I would call this period a 'relaxing time' because, for an actor, it's important to take a few days or months' break while jumping from one project to another. During this period, I enjoyed time with my family, went on a pilgrimage with them and visited Jyotirlinga's," he says, adding, "After coming from there, I went on a trip with my friends. In short, this time turned into a good vacation for me".
Mishra is known for his role in Story 9 months Ki and Pyaar Ke Papad. He was last seen as the lead in the show Shubh Laabh.
Opening up about coming back to work, Mishra says, "I feel fresh and more focused to be back at work. I am happy that I am resuming work after months. While I am excited, I am overwhelmed that this opportunity came my way".
"Currently, I am beaming with excitement for my show to go on-air and can't wait to get the reactions from the audience," he signs off.