Money is not everything for Emraan
Oct 28, 2012 02:07 PM IST
Actor believes the first criterion for picking a film should be the story idea.
Actor Emraan Hashmi believes that money is not the sole criterion for doing a film. The Shanghai actor says, "I think money comes in the second or third category while picking a movie. If you do a role where money is the only criterion, there is something wrong somewhere, sometimes you don't believe in it completely. The first criterion, in my view, has to be the idea behind the movie, the belief that it will do good."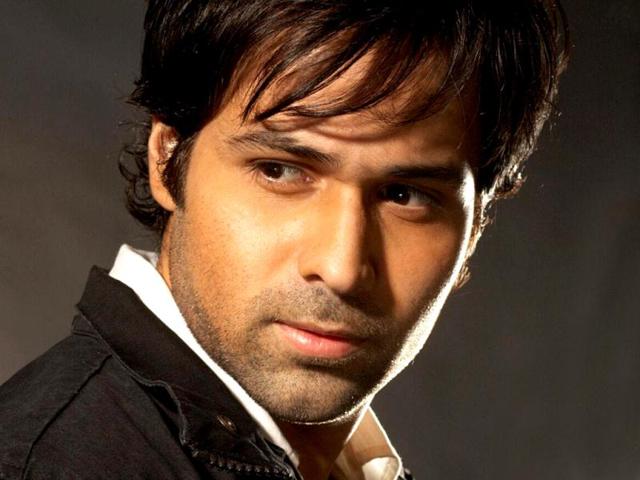 Hashmi says he's very excited about his just-released film, Rush, where he features alongside Neha Dhupia and Sagarika Ghatge. "I play a crime investigative journalist in the film. He has a moral code of journalism, of how things should be and due to that, he has issues with the channel he works for." The actor also talked about his quest to prove that he could do different roles. "It's more than breaking just an image that I had (of a serial kisser). I had to prove myself in different roles. Most importantly I had to prove it to myself that I can essay different roles. That's why I did a movie like Shanghai," said the 33-year-old actor.
Talking about his son Ayaan, the actor said his son gave him a huge sense of responsibility. "Ayaan is two-and-half years old. He has given me a sense of responsibility and is a great fun kid to have around. He dances to all my songs and I can safely say he is a way better dancer than I am," said the Once Upon A Time In Mumbaai actor.