All Swiss deposits by Indians are not black money, say Union ministers
Hindustan Times, New Delhi |
P Suchetana Ray
Jun 30, 2018 01:18 PM IST
Union minister Arun Jaitley also said on Friday it would be unwise to assume that all Swiss bank deposits are illicit money.
A surge of deposits by Indians in Swiss banks should not be assumed to be black money as these could belong to non-resident Indians or be legitimate investments, senior ministers in the government said on Friday.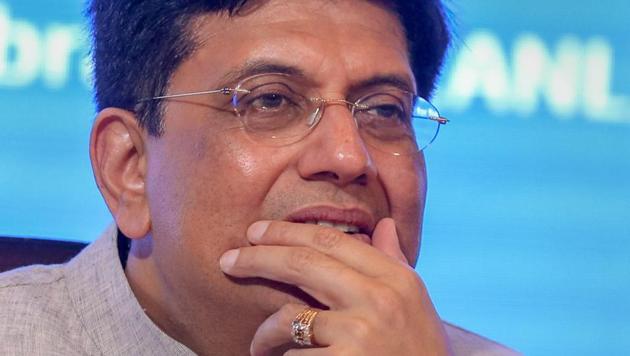 "The data that you alluded to will come to us, so how are you assuming that this is black money or this is illegal transaction," finance minister Piyush Goyal said, replying to questions from journalists about a reported 50% increase in Indian deposits in Swiss banks in 2017.
The data became a political bone of contention as Congress president Rahul Gandhi, in a Twitter post, mocked the National Democratic Alliance (NDA) government's approach towards black money since 2014.
"2014, He (Narendra Modi) said: I will bring back all the 'black' money in Swiss banks...2016, He said: Demonetisation will cure India of 'black' money. 2018, He says: 50% jump in Swiss bank deposits by Indians, is 'white' money. No 'black' in Swiss banks!" Gandhi tweeted.
Union minister Arun Jaitley, in a blog on Friday, also explained that it would be unwise to assume that all Swiss bank deposits are illicit money.
"To assume that all the deposits are per se tax evaded money or that Switzerland in the matter of illegal deposits is what it was decades ago, is to start on a shaky presumption," Jaitley wrote.
Finance minister Goyal cited a bilateral treaty between India and Switzerland to highlight that there would be automatic exchange of information on Indian accounts in Swiss banks from 2019. Goyal assured strong action against those found guilty of stashing black money in Swiss banks. The financial information will be from January 2018, while the reported surge in bank deposits pertains to 2017.