Girls' mother's illicit affair behind Bihar triple murder
Jun 08, 2018 11:44 PM IST
The murder plot was executed by the woman with the help of her two sons and three other men from Chandramandi police station area in neighbouring Jamui district to teach the girls' mother a lesson
With the arrest of a woman, police in Bihar's Banka district on Friday claimed to have solved the triple murder case.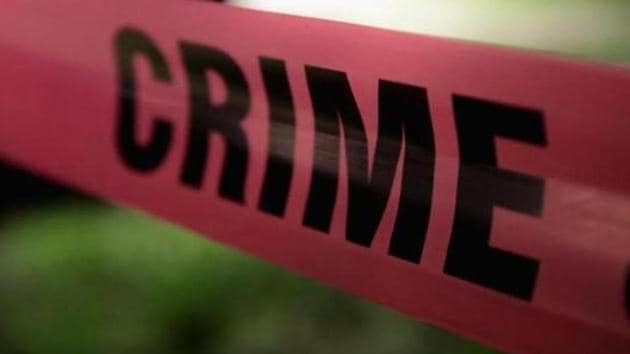 Police said the arrested woman was the wife of the man who had allegedly been in a relationship with the mother of the three girls found murdered in Katoria police station of the district, 257km southeast of state capital Patna, earlier this week.
The murder plot was executed by the woman with the help of her two sons and three other men from Chandramandi police station area in neighbouring Jamui district to teach the girls' mother a lesson, Banka SP Chandan Kumar Kushwaha said. The woman was arrested on Thursday night, he added.
Of the three accused from Jamui, Naresh Yadav had criminal antecedents, said Kushwaha. Raids were conducted in Jamui besides Deoghar district in Jharkhand on Friday to nab the three men, he added.
Kushwaha said the arrested woman and her sons were opposed to the illicit affair of the victims' mother and had in the past put pressure on her to end the relationship. The woman and her relatives had also been to the house of victims and abused their mother, Kushwaha added.
The SP said during investigation it came to light that the marriage of the victims' elder sister was arranged by the mother with the help of her alleged paramour. The family of the man had objected to his involvement in the marriage ceremony, the SP said.
Kushwaha said forensic report, on the basis of circumstantial evidence, and the medical exam report indicated rape of two of the three girls. However, the medical team reserved its final opinion on the matter and recommended forensic test of vaginal swabs before arriving at any final conclusion, he said.
The bodies of three sisters, aged between 10 and 14 years, were found in their house at a village in Katoria police station area of the district on Tuesday morning. Police said they were killed with sharp-edged weapons and suspected that the girls were raped before being murdered.