Not asking for proof but show surgical strike video: Rashid Alvi; 'Sushma ji said…'
Jan 27, 2023 02:32 PM IST
Congress leader Rashid Alvi said the government should apologise to the country if it can't release the video of the surgical strike. Sushma Swaraj, Amit Shah, Yogi Adityanath said different things about the strike, Rashid Alvi claimed.
After Congress leader Digvijaya Singh questioned the surgical strike which the Congress termed as 'ridiculous' and his personal opinion, Rashid Alvi, another Congress leader, raised the same issue and said there was nothing wrong in what Digvijaya Singh said. Alvi said he is not asking for proof of the strike but the government should show the video it claimed it had, or the government should apologise.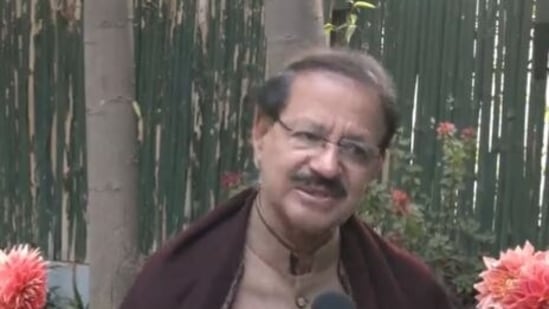 The statement is the latest flashpoint between the BJP and the Congress as several BJP leaders condemned Rashid Alvi's statement.
The question of the video is arising because the government said it had the video, Rashid Alvi said. ""Sushma Swaraj, who was a minister in the government, had said that the air strike was done at a place where there was no possibility of anyone getting killed. Amit Shah claims that more than 300 terrorists were killed in the air strike. Uttar Pradesh Chief Minister Yogi Adityanath claims that more than 400 terrorists were killed in the air strike," Rashid Alvi said adding that every countryman is proud of the Army but this government only lies.
The government should release the video so that the truth of their leaders only comes out, the Congress leader said.
BJP national spokesperson Shehzad Poonawalla said Rashid Alvi calling for the release of the video proves that Digivijaya Singh's statement was not an individual one but is the institutional approach of attacking the armed forces.