Over 9.79 lakh vacancies in 78 central govt ministries, departments: Jitendra Singh
Feb 03, 2023 10:58 AM IST
Minister of state for personal and public grievances Jitendra Singh said there are 2.93 lakh vacancies in railways, 2.64 lakh in defence and 1.43 lakh in the home ministries
Union minister of state for personal and public grievances Jitendra Singh on Thursday informed the Rajya Sabha that there more than 9.79 lakh vacancies in 78 central government ministries and departments.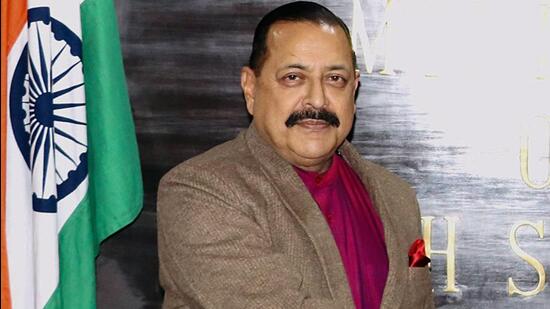 Responding to a question by BJP MP Sushil Modi, Singh said there are 2.93 lakh vacancies in railways, 2.64 lakh in defence and 1.43 lakh in the home ministries.
He noted that job fair programs are being organised across the country and new appointments are being made in various central ministries, departments, central public sector undertakings, and autonomous bodies.
"...It (Rozgar mela) is expected to continue to act as a catalyst in further employment and self-employment generation and provide gainful service opportunities to 1 million youths over a period of one year or so," Singh said.
The minister also informed that a National Recruitment Agency had been constituted and a detailed study of the recruitment system at the Centre as well as in states was being done to adopt best practices.