MP: A score to settle? I-T department comes in handy
Mar 13, 2016 09:05 PM IST
The Indore region of income tax department is getting strange complaints from domestic maid, estranged husband and angry daughter who want the premises of their relatives raided for settling a score
The Indore region of income tax department is getting strange complaints from domestic maid, estranged husband and angry daughter who want the premises of their relatives raided for settling a score.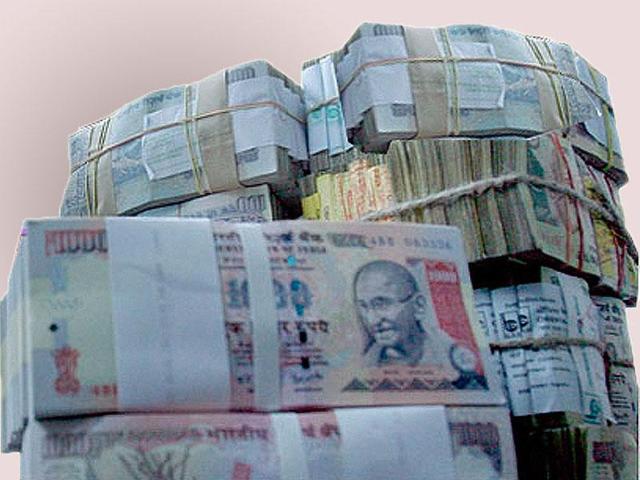 Most of them pose as honest people who want to help the department in unearthing unaccounted money.
Few months back, Nagpur resident Joginder Singh (name changed) whose divorce case was underway at a local court asked the department to raid his wife's residence where she had hidden unaccounted money.
When the department refused to consider, he revealed that he wanted to harass his wife because of financial dispute he had with her. "She should be feared," he insisted.
A domestic maid who lived behind Mayur Hospital at Ring Road asked the department to raid the residence of TV cable operator who she said maintained fleet of cars, owned huge lands and kept cash of over Rs 1crore in his house. It was only during interrogation she said he had not paid money for extra utensils she had cleaned.
Chief income tax commissioner Vinod K Mathur said the department often receives such complaints.
"We look at the financial aspect, get it examined before proceeding further. We don't look at personal fights," he said.
A 24-year old student Neelam Parihar (name changed) insisted that search should be held at her house where her engineer-father keeps unaccounted money.
"You can find Rs 25 lakh at our house at any point of time," she said. It surfaced that Parihar wanted to marry man outside their religion which her father rejected.
A former employee of a local factory is giving sleepless nights to the department. Since the department didn't consider the septuagenarian's demand to raid factory from where he had to recover Rs 35,000, he went to the department office seeking donation to pay for his medicines.
A section of department personnel said he has collected more than Rs 35,000 in charity in the last two years.