This Pujas, gorge on fish from Vietnam, Myanmar, Dubai
Sep 21, 2016 10:20 AM IST
Lacha from Uruguay, chakori from Vietnam, Dubai and Oman, hilsa from Myanmar, basa from Indonesia — this festive season fish from foreign waters will tickle the palate of Bengalis
Lacha from Uruguay, chakori from Vietnam, Dubai and Oman, hilsa from Myanmar, basa from Indonesia — this festive season fish from foreign waters will tickle the palate of Bengalis. Traders are importing these exotic varieties in large quantities to add that spice to Bengal's favourite dish.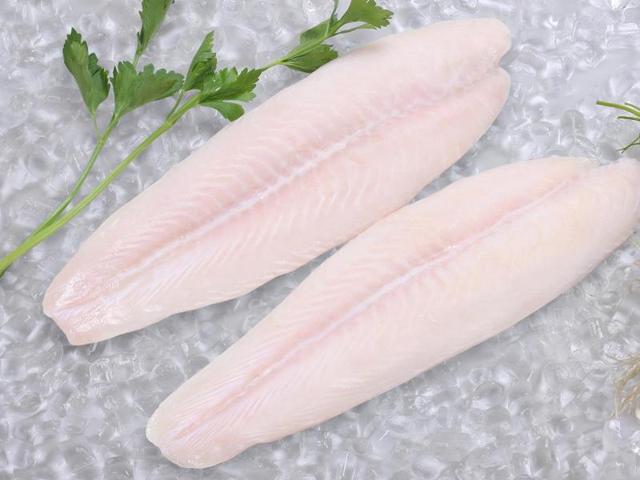 Though imported, these foreign fish will also come cheap than the local varieties. Plus, they will add variety to dishes that have long dominated the menu — pabda, parse, pomfret, bhetki, hilsa, lobsters, kajri, rohu and katla.
Traders told HT that lasha, chakori and basa don't have much bones and lend themselves to a variety of cooking styles as they quickly absorb the flavours of different spices.
Read:Four-kilo giant Hilsa sells for Rs 22,000 on 'Jamai Sashthi'
"As the countdown for the Pujas begins, we have decided to flood the city markets with fish imported from several foreign countries like Uruguay, Vietnam, Dubai, Oman, Myanmar and Iran at moderate price," Anwar Maqsood, secretary of the Hilsa Fish Importers' Association (HFIA), told HT.
"During the Pujas, we will import around 60 tons of lacha from Uruguay, 300 tons of chakori from Vietnam, Dubai and Oman and 150 tons of hilsa from Myanmar and Iran. The price of lacha will be around Rs 150–Rs 200 per kg, while chakori will hover around Rs 150 and Rs 220 per kg mark. Myanmar hilsa will cost around Rs 800-Rs 1,000 per kg," Maqsood daaded.
This is the time when local varieties of fish sell for sky-high prices. Pabda, parse and pomfret are anywhere in the Rs 600-Rs 700 a kg range. And hilsa is always in short supply when the demand shoots up. Traders hope the foreign varieties will fill this gap. "Otherwise, it will be difficult for middle-class Bengalis to savour their favourites," said Ganesh Das, a fish-seller at Kalibabur Bazar in Howrah.