Prateek Sadhu: Of quick rice meals and fresh veggies
May 30, 2021 07:00 AM IST
What's the best way to use leftover rice to make something yummy? And how do you preserve your veggies if you want to reduce the frequency of buying them?
Rice residue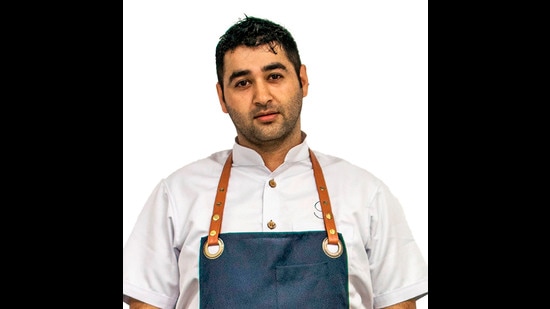 What's the best way to turn cooked rice that's been lying in the fridge for four to five days into a quick snack?
—Ayesha Khanna, Via Instagram
Growing up in a Kashmiri household, we would eat rice thrice a day and there was always some leftover. My mother would take remaining veggies with some tomatoes and onions, throw an egg in there and saute the leftover rice with the mix. That used to be my lunch for school.
Farm fresh
How can I order in veggies and fruits once a week and preserve them without them losing their freshness?
—Dipalli, Bengaluru
When you order in vegetables, make sure you don't wash them immediately. Only wash when you're using them. Spinach and other leafy vegetables tend to go bad really quickly, so just wrap them in a tissue or kitchen towel and put them in zip-lock bags and refrigerate. Don't wet the napkin. Instead, make sure it's as dry as it can be because that's what increases their shelf life.
Prateek's signature restaurant, Masque, is changing India's culinary landscape and was awarded the One To Watch Award by Asia's 50 Best in 2020
From HT Brunch, May 30, 2021
Follow us on twitter.com/HTBrunch
Connect with us on facebook.com/hindustantimesbrunch