Ranveer Allahbadia: Socially accepted
May 30, 2021 07:37 AM IST
What's the grammatically sound, sensitive and most non-offensive way to refer to someone who's transgender?
Widen the lens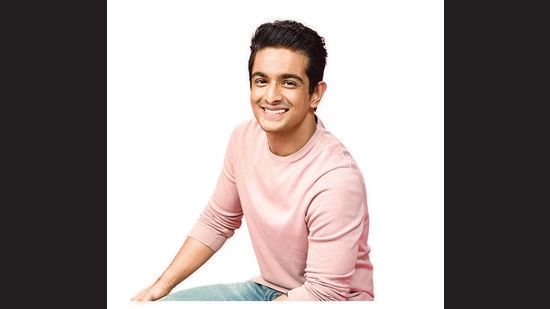 Is it correct to say 'a transgender'? What's the correct way to go about this because I don't want to offend anyone.
—DS, Via email
Grammar is the key. It is offensive to refer to a person as 'a transgender'. It is offensive to use 'transgender' as a noun. It is socially accepted to use the term 'transgender' as an adjective. That means it's okay to say 'transgender person'.
Offensive: The documentary featured many transgenders.
Accepted: The documentary was about the transgender community.
Strive to be sensitive and well-versed with how society is evolving! Let's make the world a beautiful and calming place for every soul. We are all the same on the inside.
Popularly known as BeerBiceps, Ranveer is a star YouTuber and digital marketing entrepreneur. His videos on fitness, grooming and wellness, and his recent podcasts, have won him millions of fans
From HT Brunch, May 30, 2021
Follow us on twitter.com/HTBrunch
Connect with us on facebook.com/hindustantimesbrunch