National Tourism Day 2023: Date, history, significance and celebration in India
Jan 25, 2023 01:08 PM IST
National Tourism Day 2023: Here's all you need to know about the date when National Tourism Day is celebrated in India, its history, significance and celebration
The Ministry of Tourism observes National Tourism Day to appreciate India's beauty and spread awareness about the importance of tourism and its impact on the economy. Last year under the aegis of 'Azadi Ka Amrit Mahotsav', a 75-week grand celebration marked 75 years of India's independence.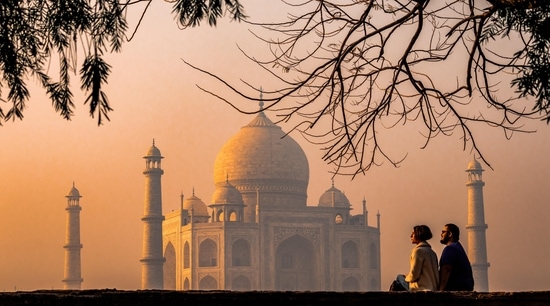 Date:
National Tourism Day is celebrated across the country on January 25 every year.
History and significance:
As tourism gives a major boost to the economy of a nation, the Indian government established January 25 as the National Tourism Day to raise awareness about the importance of tourism for the country's economy. The day is observed to cultivate awareness among the global community on the importance of tourism and its social, political, financial and cultural worth.
India offers several forms of tourism such as cultural, nature, heritage, educational, business, sports, rural, medical, cruise and eco-tourism. The ministry of tourism is the nodal agency in India to form national policies for the promotion and development of tourism. It also coordinates with central, state agencies and the public sector.
Celebration:
As a part of National Tourism Day, seminars, cultural events and other programmes are organised by the Centre where several states organise events to promote tourism in their region.