10 more carriers involved in Hawala racket arrested
Apr 30, 2018 12:43 AM IST
They were arrested while they were returning by a flight from Dubai, based on a Look out Circular issued against them
The Sahar police nabbed 10 more carriers who were part of a hawala racket that has siphoned off crores of rupees since January. The accused would carry credit cards of international banks and cash to Dubai by flight and hand over the same to an operative who would use the same to fund smuggling of gold and electronic items in the country.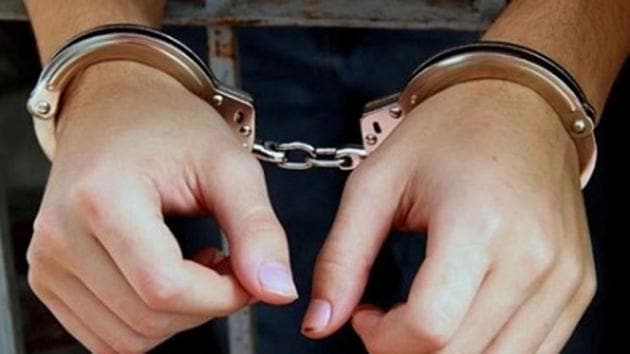 Till now, 24 people have been arrested in the case and 27 more are wanted. The 10 men were arrested on Sunday while they were returning by a flight from Dubai, based on a Look out Circular (LOC) issued against them by Sahar police after the racket was unearthed earlier this month by immigration officials.
On April 5, immigration officials had detained 11 flyers at the Chhatrapati Shivaji International Airport, acting on suspicion. The flyers were going to UAE on tourist visa and claimed they were businessmen. Immigration officials checked their luggage and each of them were found carrying credit cards and UAE currency worth 10,000 dirham, which is nearly Rs1.8 lakh. Sahar police also seized 55 credit cards, each having a balance of 1 lakh dirham each (collectively worth Rs9.7crore). After 11 flyers, another three people were arrested on April 21.
The carriers were given a commission of Rs13,000 to do the job. They were sent there posing as employees of a private firm Firstchoice Media and Entertainment Pvt Ltd. Three directors of this firm, have been made accused in the case.
The accused were supposed to hand over the credit cards and the cash to their handler who travelled with them. The handler would give the cards and cash to one Romil in UAE who would then facilitate the smuggling.
The police said the racket has been going on since January and the accused using the modus operandi has managed to siphon off crores of rupees which were then used in UAE for sending smuggled goods to India.