32-year-old Mumbai man stabs sailor to death for teasing him, arrested
Jun 10, 2018 11:27 PM IST
The victim was rushed to the hospital, but he was declared dead on arrival.
A 32-year-old man was arrested for murdering his friend after a drunken brawl, which started over teasing each other, in Malwani, Malad (West) on Saturday night.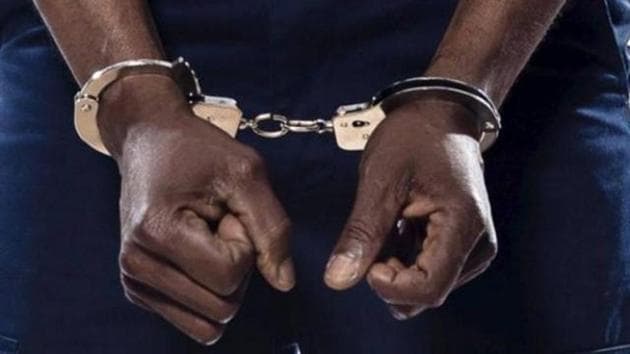 The arrested accused Rajesh Vangate, 32, was consuming liquor with the victim Nityanand alias Bunty Pandurang Mane, 23, a sailor with the merchant navy, and two other friends near Marve beach.
According to the Malwani police, the incident took place around 10pm.
While drinking, Mane started teasing Vangate, which infuriated him.
A heated argument then took place after which, Vangate left the group and headed home. However, Mane, who was also furious reached Vangate's building along with his friends and called him down.
An angry Vangate went down and stabbed Mane twice, after which, he called the police control room and tried to mislead them saying that he was under attack.
Meanwhile, Mane was rushed to a nearby government hospital, where he was declared dead on arrival.
A police team began investigation and nabbed Vangate. Mane's father Pandurang lodged a first information report (FIR) and Vangate was booked on charges of murder and causing disappearance of evidence.