Cowhide bag: Mumbai victim fears backlash, dodges media queries
Aug 21, 2016 11:50 PM IST
Barun Kashyap is shying away from the media, saying the rickshaw driver and his aides can attack
Condemning the Andheri incident, Ashok Dudhe, Mumbai police spokesperson and deputy commissioner of police (0perations), said that the police will take strict action against the autorickshaw driver and two men who heckled a man for carrying a bag allegedly made of 'cow skin' and will approach court for further action. "We have started a regular enquiry in the case to identify those involved and will take up the investigation immediately after the approval of the metropolitan magistrate," he added.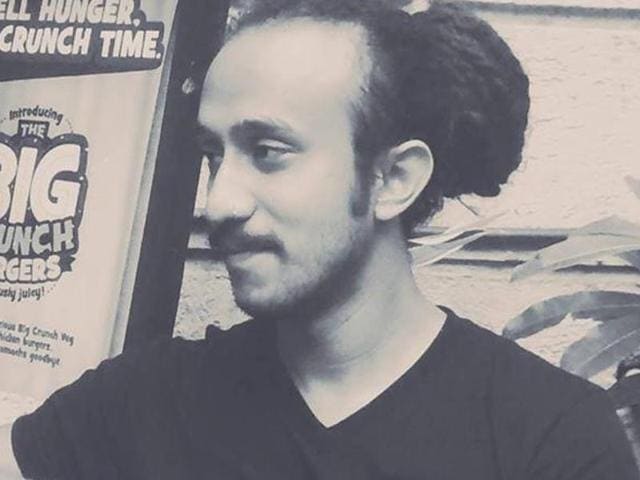 Read:Mumbai auto rickshaw driver threatens passenger for carrying 'cow skin' bag
Dudhe said that once the magistrate gives permission, the police will try to trace the rickshaw driver with the four-digit registration number provided by complainant Barun Kashyap and will also record his statements again if required.
On the other hand, Kashyap is shying away from the media, saying the rickshaw driver and his aides can attack him as they know his address. Barun told media persons that as an Indian it was his duty to highlight such incidents. Barun did not respond to our phone calls and SMSes on Sunday. Kashyap removed his Facebook post fearing backlash. The FB post made by him went viral on social media. A whooping 56,738 people shared his Facebook post within a span of three days.
--------------------