Eight forged documents to claim

₹

13 lakh insurance, booked
May 08, 2018 12:54 AM IST
The bank found the eight people had submitted forged documents and bills of the hospital to claim the insurance
Eight persons who allegedly tried to dupe a bank by submitting forged documents and bills from a hospital to claim health insurance of ₹13 lakh have been booked by the Khar police on charges of cheating, forgery and criminal breach of trust.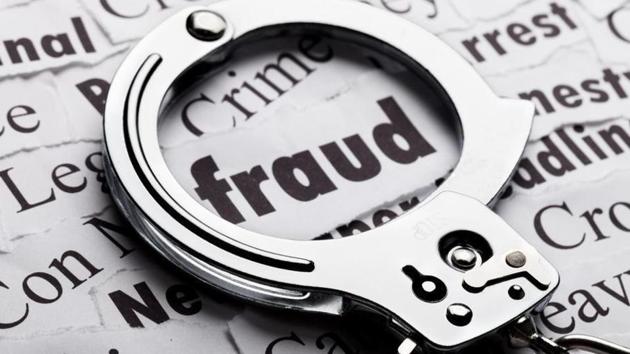 According to the police, the complaint is lodged by the manager of a private bank's general insurance company. The bank has a health insurance policy and policy holders are provided free treatment at empaneled hospitals.
In October 2017, the accused claimed health insurance of ₹13 lakh by submitting certain documents and bills. The bank then got two of their employees to verify the insurance claim.
When the bank employees contacted the eight people and asked to meet them, the latter refused to get their claim verified and said they do not want the insurance anymore. The bank then suspected something amiss and asked their employees to cross check the claim with the hospital concerned.
In January this year, the duo from the bank approached the private hospital located in Khar (West), whose documents and bills the eight had submitted. There they obtained a list of all the holders of their health insurance policy who have been treated there. To their surprise, the names of these eight people were not on the list and they found the eight people had submitted forged documents and bills of the hospital to claim the insurance.
The bank's official then approached Khar police station and an FIR has been registered on May 3 under relevant sections of the Indian Penal Code for cheating, forgery and criminal conspiracy.