Man who stole expensive phones to spend on bar girls arrested in Mumbai
Oct 06, 2017 02:31 PM IST
The 26-year-old accused hails from a well-off family; stole mobiles from train commuters to fund extravagant lifestyle
The Government Railway Police (GRP) at Dadar station has arrested a 26-year-old who specialised in the theft of high-end mobile phones carried by train commuters so that he could spend money lavishly on bar girls.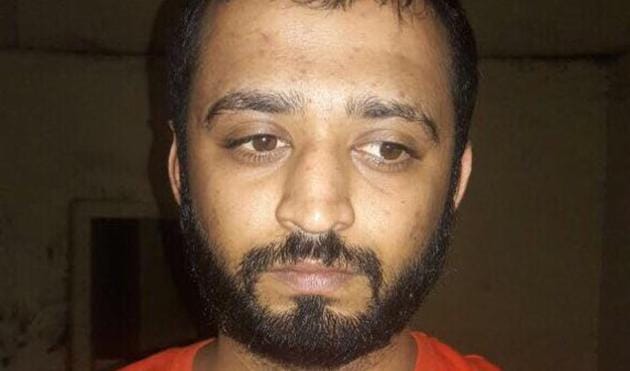 The accused has been identified as Aakash Kiritbhai Patel. "Patel is from a well-to-do family based in Gujarat. He started stealing in order to fund some of his habits," said a GRP officer from Dadar GRP, on condition of anonymity.
After getting a tip-off, a police team laid a trap at a McDonald's outlet in Versova, where Patel was taking a girl to.
"The accused wanted to go out with different bar girls every day, and needed money for it. He would just travel in trains, scout for victims, then use an opportunity to get close and steal the phone from his pocket. He would then get off at the next station," the officer explained.
Besides visiting dance bars, Patel liked splurging at discos and pubs, which he would visit frequently and run up huge bills on alcohol. "He would buy expensive liquor, which would attract girls in discos, and then he'd take them out," the officer said. "In order to fund all this, he would steal phones and was also involved in chain-snatching."
The police have recovered 20 mobile phones worth Rs 3 lakh and 28 grams of gold from Patel. They have also arrested two shopkeepers for buying stolen mobile phones and gold ornaments from the accused.
Patel was booked for theft, produced in court and has been remanded in police custody.