Pianist jumps to death from 12th floor in Mumbai
Sep 10, 2017 02:04 AM IST
The musician jumped from his Bandstand apartment in front of his two friends
A 29-year-old musician committed suicide at Bandstand in Bandra on Saturday. The musician jumped from the 12th floor of a building ,in front of his two friends, one of whom is from Estonia.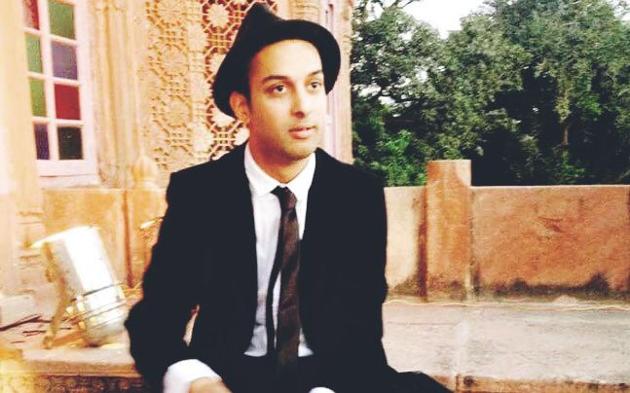 According to the police, the deceased have been identified as Karan Joseph who had recently shifted to his friend's Rishi Shah's Bandstand apartment. Joseph's father is a doctor and his parents live in Bangalore.
The incident took place around 8.45am on Saturday. During the time of the incident, Shah was in the house, along with Estonian National Suzana Usma. The duo were drinking juice, when the musician suddenly got up and jumped.
An officer from Bandra police station, requesting anonymity, said, "Shah had rented out the apartment and Joseph had come to the city two months ago, to make a career in music. During the time of the incident, two servants were also present in the house."
Joseph was seated at the window for around two hours. He suddenly got up and before his friends could react, Joseph jumped, police said.
Joseph played the piano, while Shah was working with an Indian music magazine.
An officer further said, " The friends in the statement said that the three met in the night and were listening to music and eating food the whole night. But later at around 3am, Joseph got a call and left the house for a while and later came back at around 7am."
According to the police, since the time he came in, Joseph looked depressed and was just sitting at the window looking at the view. The two friends even inquired but he refused to talk, police said
Police have learnt that the victim had been to a friend's house in Bandra itself and investigating what lead to the incident.
"We have identified the person Joseph was with, for four hours in the night. We are recording his statement and we will find out the reason for him to commit suicide," said an officer.
The Bandra police have registered a case of accidental death and are investigating the case further. No suicide note was left behind by the musician.