Sohrabuddin encounter: CBI court discharges another cop in case
Aug 19, 2016 01:32 AM IST
The CBI later took over the investigation and alleged Amin was present at the spot when the body of Sohrabuddin's wife Kausarbi was being burnt on November 29, 2005
A special CBI court on Thursday discharged Dr Narendra Amin, in connection with the Sohrabuddin fake encounter case, for lack of evidence. Amin is 11th accused to have been discharged from the case.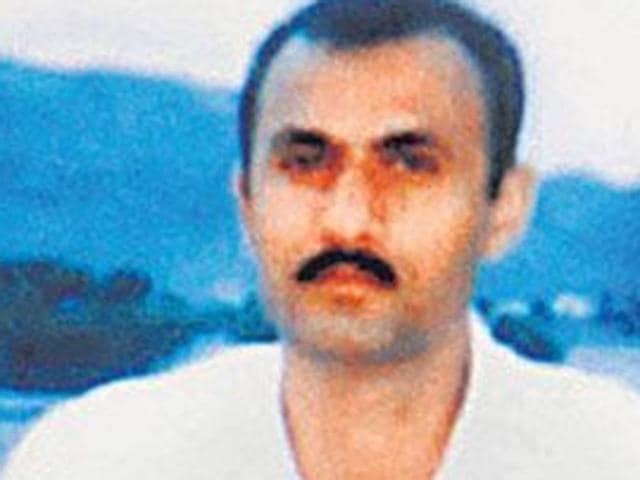 Amin, who was then the deputy superintendent of police, city crime branch, Ahmedabad, was arrested on June 18, 2007, in connection with the case. The CBI later took over the investigation and alleged Amin was present at the spot when the body of Sohrabuddin's wife Kausarbi was being burnt on November 29, 2005.
The CBI, in their charge sheet, alleged between November 20, 2005 and November 30, 2005, Amin was in touch with prime accused DG Vanzara (then DIG, ATS, Gujarat) and Rajkumar Pandiayan (SP, ATS, Gujarat) and then home minister of Gujarat, Amit Shah (who is now discharged from the case).
Read: SC rejects petition against Amit Shah in Sohrabuddin encounter case
Gujarat cop NK Amin discharged in fake encounter cases
The agency alleged Amin made and received around 25 calls from Shah. After Shah's arrest in the case in August 2010, Amin approached a magistrate court in Ahmedabad to turn approver, if granted pardon. However, the agency refused to assure him of pardon, after which he withdrew the application.
Amin, in his discharge plea, denied the allegation that he was part of the conspiracy.
Amin's advocate Dinesh Tiwari alleged the phone calls to Shah, which were the basis of the CBI's allegation, don't hold water, when Shah has been discharged. They alleged Amin spoke to Shah in his official capacity.