Two Mumbai students sexually assault classmate, say he is involved in 'unnatural activities'
Oct 02, 2017 09:29 AM IST
The Mumbai assailants had placed their school bags in such a manner that they hid what was happening
Two 14-year-old students of a top school in the Bandra area have been arrested on the charge of sexually assaulting a classmate on the school terrace and in their classroom.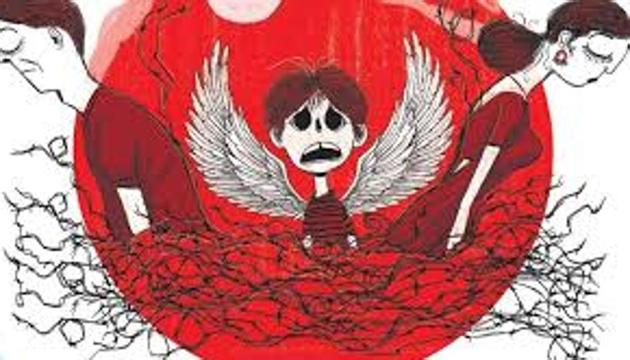 The assaults took place from the third week of August but the boy finally confided in his mother only last Wednesday. The two accused were produced in the juvenile justice court on Friday and sent to the remand home for juveniles.
According to the complaint, the boy was first accosted by one of the accused while he was leaving the toilet around noon and taken to the terrace and sexually assaulted. This happened in the third week of August.
In the second week of September, the complaint said, the other accused sat near the boy on the last bench in the classroom and sexually assaulted him.
A police officer, who asked not to be identified, said the assailant had placed their school bags in such a manner that they hid what was happening.
The boy's parents had begun to notice a change in his behaviour and had taken him to a psychiatrist.
His father told the police, "My son's school timings are from 7am to 1pm. There had been change in his behaviour, as he wouldn't talk to anyone and would get angry for small reasons. So we took him to a psychiatrist but it did not help."
Finally the boy's mother won his confidence on Wednesday and he told her what happened in school. He also told her that he kept quiet for so long because the two accused would constantly harass him saying they would spread rumours that he was involved in unnatural sexual activities.
After a case was registered with the Bandra police station on Thursday, the two students were booked under sections 377 (unnatural offences), 504 (intentional insult with intent to provoke breach of the peace) and 506 (2) (criminal intimidation) of the Indian Penal Code along with sections 3, 4, 8 and 12 of the Protection of Children From Sexual Offences, Act 2012. On Friday, they were sent to the remand home for children.