Accused show no remorse, yawn in court
Aug 25, 2013 01:29 AM IST
Both the accused — Chand Abdul Sattar Shaikh and Vijay Jadhav — showed no remorse in the court when they were produced by the police seeking their custody.Charul Shah
Both the accused — Chand Abdul Sattar Shaikh and Vijay Jadhav — showed no remorse in the court when they were produced by the police seeking their custody.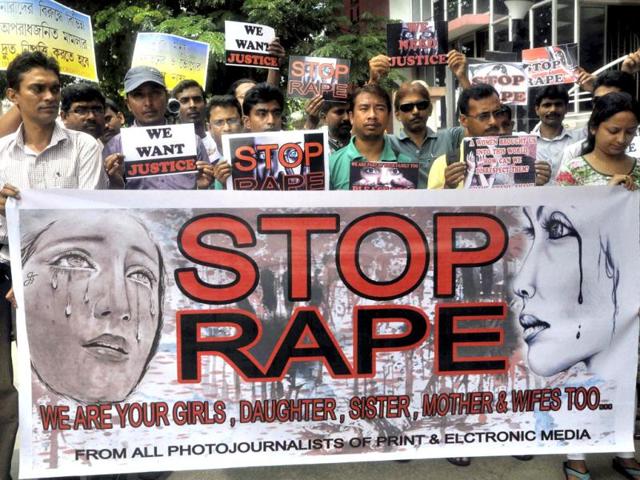 The police had brought Shaikh in the court much before the court hours to avoid security issues. During the hearing, Shaikh looked lost and paid no heed to the court proceedings, and was seen yawning when the public prosecutor sought his custody. Jadhav, who was produced by afternoon, also looked disinterested in the arguments made by the police.
During the hearing, the police caught a lawyer attempting to click a picture of Jadhav, following which they covered his face with a black cloth and also seized the advocate's cellphone.
Anticipating a law and order problem, the Mumbai police had cordoned off the area around the Bhoiwada court in central Mumbai where the two accused arrested were produced.
The court premises were fortified and no one other than litigants and lawyers who had cases listed in the court were allowed to enter. The reporters were also made to stand outside the court premises until the hearing for Shaikh's remand began. The police had restricted the entry of the reporters in the court until the journalists fought to gain access.