Police to deport foreign nationals found overstaying in Greater Noida
Nov 25, 2016 01:51 PM IST
The Greater Noida police will soon launch a verification drive of foreign nationals with the help of local intelligence unit.
The city police will soon launch a verification drive of foreign nationals with the help of local intelligence unit (LIU). Superintendent of police (rural) Sujata Singh said the police have identified areas with large population of foreign nationals.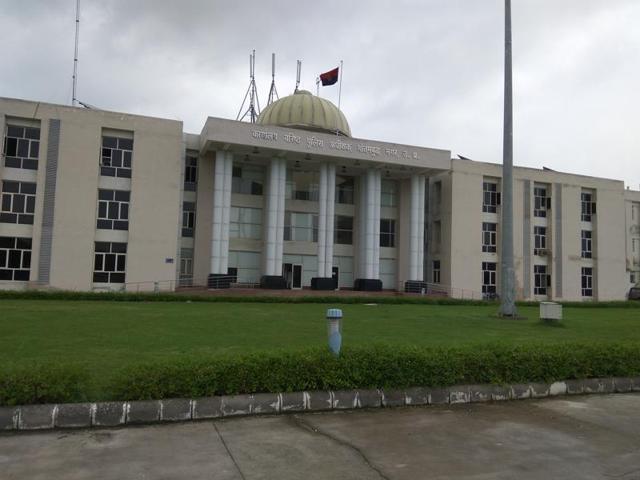 "This verification drive will continue till January 26 next year. Those who are found overstaying will be deported," Singh said.
In the last six months, six foreign nationals were found overstaying in the city and were deported. The police said all of them had come to the city to study, but did not return even after the expiry of their visa and neither did they apply for a visa extension. Five of them were from African countries while one was an Afghan national.
Police said they have found involvement of foreign nationals in at least three criminal cases in the last six months. Two of these cases were related to drug smuggling.
It is estimated that over 10,000 foreign nationals are residing in the satellite town and most of them are students with various colleges. However, in the absence of any detention centre, the city police have contacted the Delhi foreigner regional registration office to use their detention centre for foreign nationals who have overstayed.
"We will rope in residents' welfare associations in the identification process and will also make sure that no foreign national who is staying legally is harassed or disturbed," Singh said.
The city police had first started the verification process about six years ago, but due to transfer of various top police officials from time to time, the verification exercise could not be carried out in a sustained manner.
Residents of many areas have complained about illegal hostels and paying guest accommodations where foreign nationals stay, paying handsome rents.
There have been allegations that sometimes those running hostels and paying guest facility allow foreign nationals to overstay out of ignorance of law and, at times, for financial consideration. The police said they will check such facilities.
"The identification process will be simple. The suspected foreign nationals will have to provide copies of their photo identity proof and visas that will be verified with foreigner regional registration office in the district," she said.