Latest
Swipe up for the next story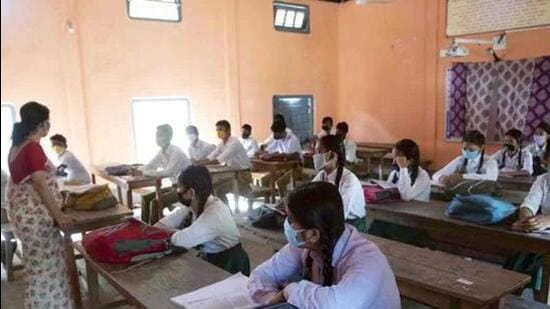 Assam government on Wednesday distributed electric scooters to 35,800 meritorious students who scored good marks in their higher secondary examination this year. Dr Banikanta Kakati Merit Award was handed under the Pragya Bharti scheme. Sarma also announced that all girl students from across Assam will get ?10,000 (as stipend) per year if they pursue the post-graduation studies within the state's territory.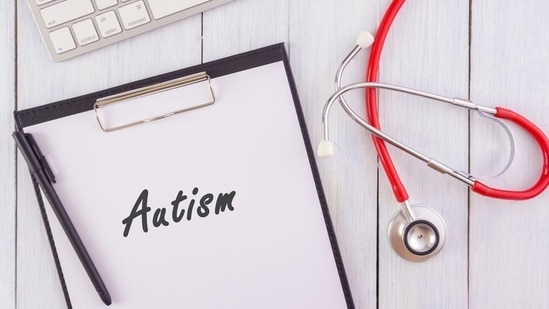 On quantitative sensory tests, there were no differences in thermal and pain detection thresholds between the autistic and non-autistic groups. This indicates normal pain and thermal thresholds, suggesting "normal functioning of the peripheral nervous system" among participants with autism.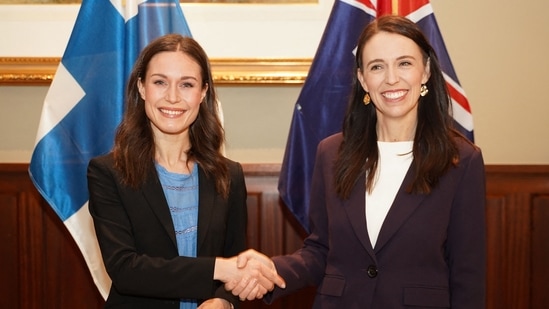 It's the first time a Finnish prime minister visited the prime minister of New Zealand, and the most viral moment of the trip has been their answers to a question at a press conference about their ages. Jacinda Ardern, who has led New Zealand since 2017, hosted Finland's leader since 2019, Sanna Marin, in Auckland on Wednesday.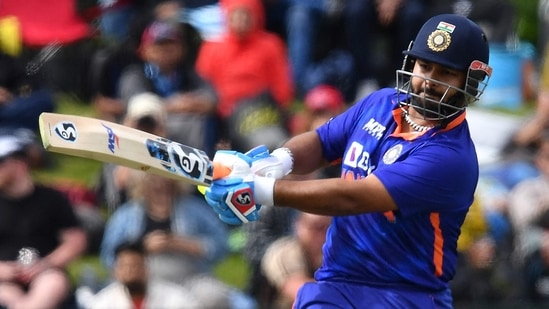 Former Pakistan captain Salman Butt was particularly surprised by India's decision to send Pant ahead of in-form Suryakumar Yadav in the ODIs. Apart from the second ODI, which was reduced to 29-overs-a-side, Pant batted ahead of Suryakumar Yadav in the ODI series.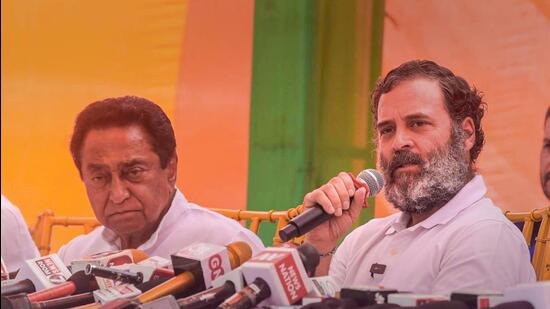 A video of former Madhya Pradesh chief minister Kamal Nath purportedly speaking about Congress leader Rahul Gandhi's insistence on walking at least 24 kilometers daily as part of the Bharat Jodo Yatra and how they were drained because of it has gone viral on social media. ?The journey starts at 6am in the morning.? Preacher Pandit Pradeep Mishra is heard appreciating the yatra. Madhya Pradesh minister Narottam Mishra jibed the Congress over Nath's comments. ?Your pain is natural.?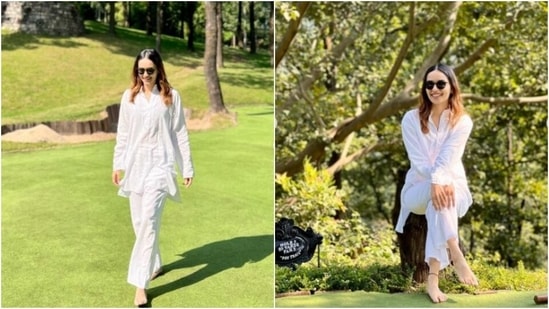 In a white kurta and a pair of white pajamas, Manushi gave us all kinds of retreat fashion goals. The kurta came with full sleeves, and button details at the neckline. Manushi decked up in the cotton ensemble and embraced the morning with a range of activities – from having tea with a stunning green backdrop, to practising kickboxing in the garden of sorts, to having a small conversation with a peacock.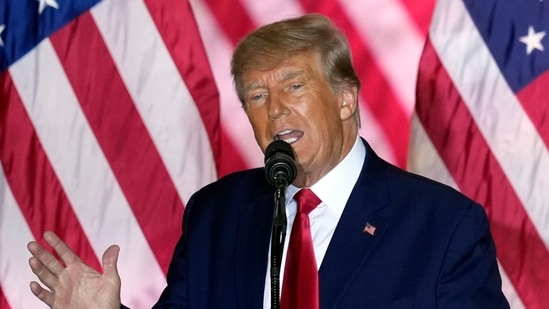 A U.S. House of Representatives committee has obtained access to Donald Trump's tax returns, following a years-long court fight with the Republican former president who has accused the Democratic-led panel of being politically motivated. "Treasury has complied with last week's court decision," a Treasury Department spokesperson said in an emailed statement late on Wednesday. The spokesperson declined to say whether the committee had yet accessed the documents. The development was reported earlier by CNN.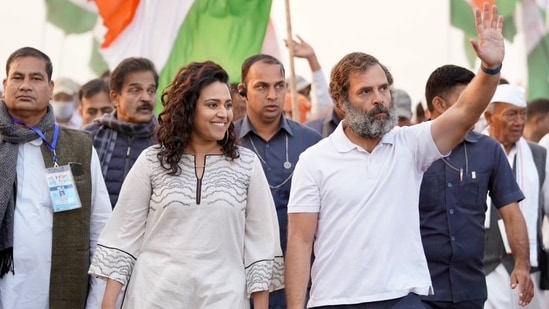 Bollywood actor Swara Bhasker on Thursday joined the Congress's Bharat Jodo Yatra in Ujjain and walked with Rahul Gandhi. The actor reached Indore on Wednesday and was scheduled to walk with Rahul Gandhi today morning. With Swara Bhasker, the list of Bollywood presence in Bharat Yatra grows with Amol Palekar joining the yatra, Sushant Singh, Rashmi Desai, Riya Sen, Pooja Bhatt.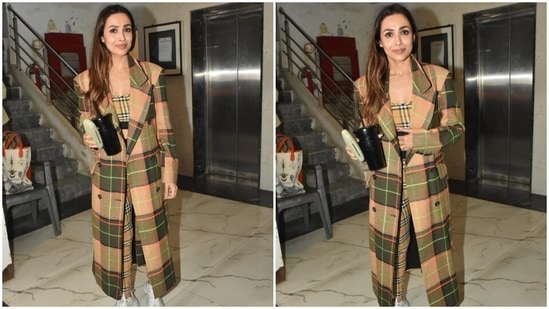 On Wednesday night, the paparazzi clicked Malaika Arora enjoying a night out in Mumbai. They shared pictures of the star from the outing on social media. The snippets show Malaika dressed in a check-printed coordinated bralette, leggings and long coat set, making a strong case for check prints in the cold season. She kept her styling laid back for the outing by opting for a minimalistic approach. One can wear Malaika's fit for casual coffee runs in the morning, brunch dates with girlfriends or laidback get-togethers with your partner. Steal some styling tips from Malaika and see the photos inside.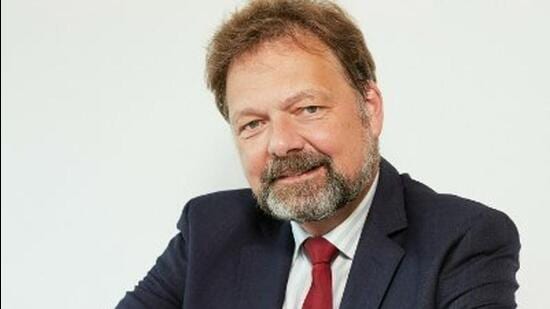 Coping with the fallout of Russia's invasion of Ukraine will be one of the ?most difficult issues? for India's G20 presidency though New Delhi is well placed to help find a solution as it has good relations with all the parties, German ambassador Philipp Ackermann said on Wednesday. He was responding to questions about the possible impact of the Ukraine war on India's G20 presidency.
The Delhi high court has directed social media platforms to block the circulation of a sexually explicit video purportedly of a judicial officer and an official. ?The defendants [social media platforms] shall take all permissible steps to ensure that the further sharing, distribution, forwarding or posting of the offending video is restrained forthwith,? the court said.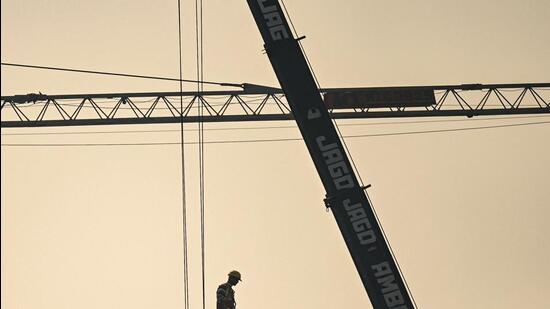 Delhi's Air Quality Index remained in the upper end of the ?very poor? category on Thursday morning as low temperatures and calm winds have led to an accumulation of local emissions over the last two days. It recorded an AQI of 366 (very poor) at 7am. The AQI was 365 (very poor) on Wednesday at 4pm. Delhi has not had a severe air day since November 4, when the AQI was 447.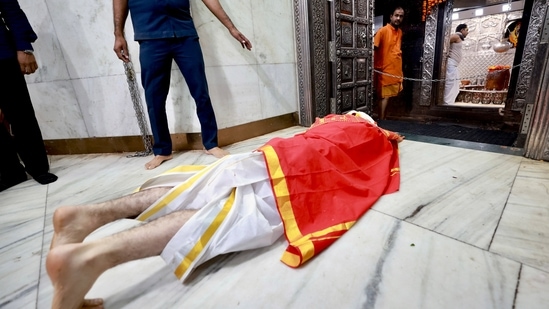 Rahul Gandhi's back-to-back temple visits in Madhya Pradesh have become the latest flashpoint between the BJP and the Congress since the beginning of the Bharat Jodo Yatra. And now after Rahul Gandhi visited the Omkatreshwar temple and the Mahakaleshwar temples, Madhya Pradesh culture minister Usha Thakur said everyone is welcome in temples but it should not become a medium for political gains. On Tuesday, Rahul Gandhi offered prayers at Shree Mahakaleshwar Temple in Ujjain.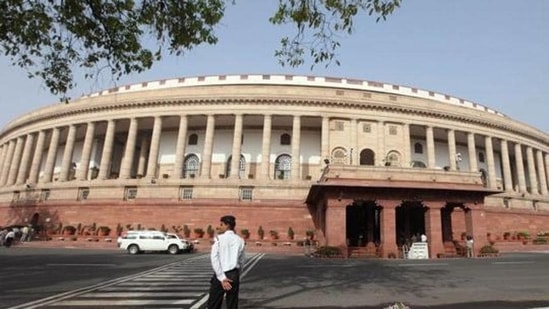 Here are today's top news, analysis, and opinion. Read more? 'He was very normal, calm, composed': Woman who dated Aaftab after Walkar The Delhi Police on Wednesday said they have recorded the statement of a psychologist whom Aaftab Poonawala reportedly dated after he allegedly murdered his girlfriend Shraddha Walkar, with the woman telling investigators that she visited his rented flat in Chhattarpur Pahadi twice in October and that she didn't suspect anything amiss.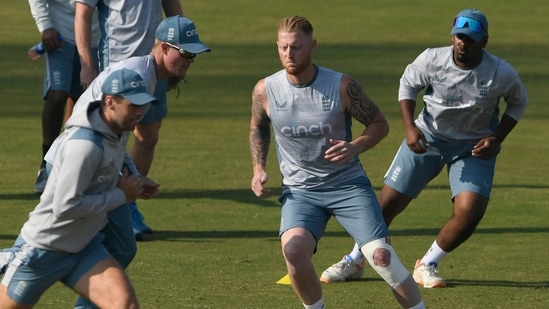 The ECB team doctors, however, have informed the PCB that they are in a position to field an XI on time and that the Test match will start on time. "The ECB has informed the PCB that they are in a position to field an XI, and, as such, the first #PAKvENG Test will commence as per schedule today (Thursday, 1 December) at the Rawalpindi Cricket Stadium," PCB and ECB said in a joint statement.