Cities
Swipe up for the next story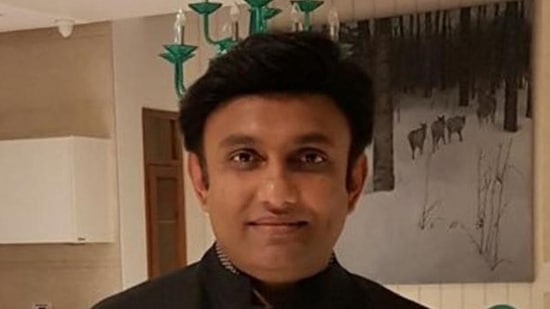 India], August 13 (ANI): Karnataka Health Minister K Sudhakar on Friday urged people to take a pledge for organ donation on the occasion of World Organ Donation Day. "During this Azadi Ki Amrit Mahotsav, pledge to donate your organs which could be "Amrit" for someone's life," Sudhakar said while addressing a press conference. The Health Minister recalled Prime Minister Narendra Modi's Mann Ki Baat address, in which he appealed to people to donate organs.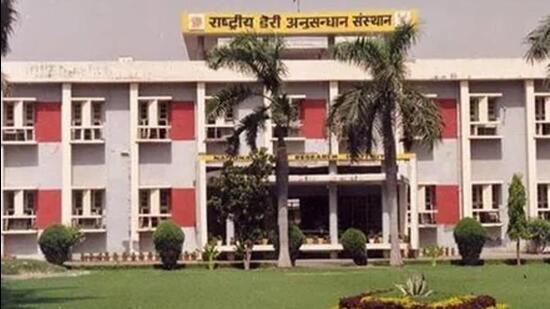 The National Dairy Development Board has decided to work with the National Dairy Research Institute, Karnal, to take the research to the farmers, said chairman of the NDDB, Meenesh Shah. "We have decided to work jointly and take the research work further so that farmers can avail the benefits," said Shah speaking at a programme organised to mark the silver jubilee celebrations of the Model Dairy Plant of the NDRI.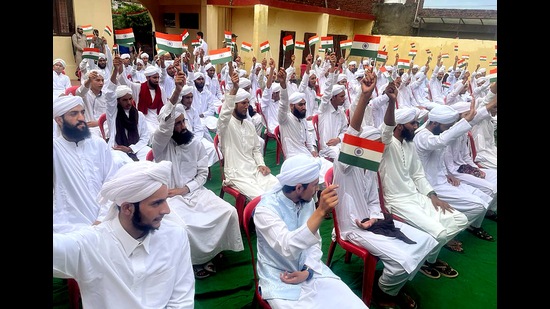 As a part of 'Har Ghar Tiranga' campaign, hoisting a Tricolour has become a movement in J&K with several remote areas actively participating in the campaign. Prime Minister Narendra Modi had called upon all citizens to turn the 'Har Ghar Tiranga' campaign into a mass movement to commemorate the 75th anniversary of India's independence. According to a J&K government spokesperson, from Kathua to Kupwara, people of J&K, particularly children, are organising rallies.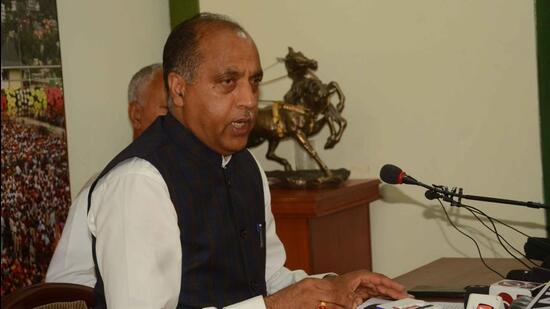 Hamirpur's Badsar MLA Inder Dutt Lakhanpal on Friday drew the attention of Himachal government to cybercriminals using obscene video calls to blackmail people. Chief minister Jai Ram Thakur, said his government had set up cyber cells and a police station for the purpose. Nagrota Bagwan legislator Arun Mehra had said that a heavy machine operator, Vijay Kumar, was prosecuted by a Dubai court. Mehra demanded the government to help Vijay.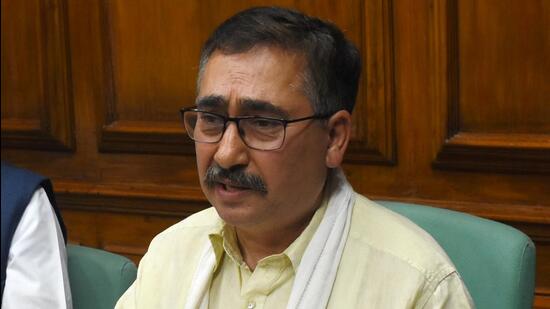 Himachal Pradesh assembly on Friday unanimously authorised the Speaker to nominate a panel of assisted reproductive technology and surrogacy board and member of the board of governors of Himachal Pradesh Technical University. Health minister Rajeev Saizal and technical education minister Ram Lal Markanda presented two resolutions in the House to authorise the Speaker to nominate the members of the two boards.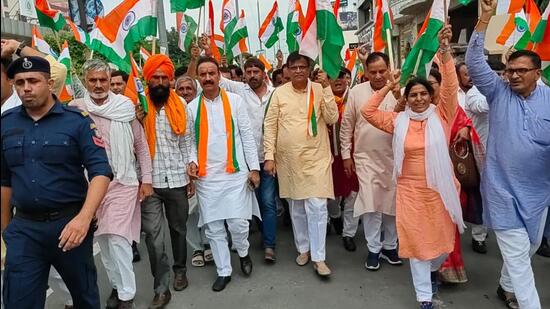 BJP Haryana president OP Dhankar on Friday led the 'Tiranga Yatra' at Karnal in which hundreds of BJP workers and leaders participated. The Tiranga Yatra was carried out under the Azadi ka Amrit Mahotsav campaign. Carrying the Tricolours and banners, participants began the yatra from the Kalpana Chawla Medical College and Hospital's auditorium and paid tributes to Mahatma Gandhi and BR Ambedkar.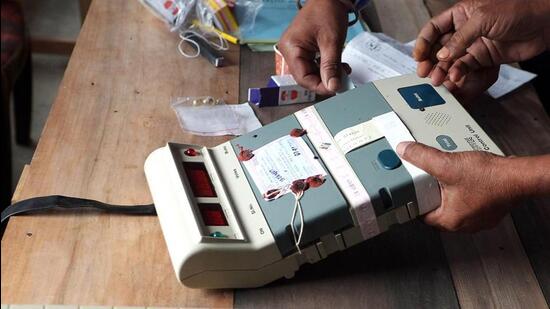 Clearing all speculations regarding panchayat polls, Haryana panchayat minister Devender Singh Babli on Thursday said the election to Panchayati Raj Institutions (PRIs) will be held across the state in September and the government is all set to conduct the polls. There are 6,288 panchayats in Haryana which elect 62,022 panches, 22 presidents and 488 members of zila parishad, 143 presidents and 3,080 members of panchayat samitis.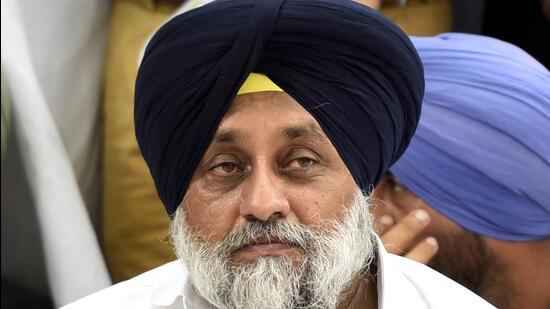 Shiromani Akali Dal leader Balwinder Singh Bhundar on Friday said the Jhundan Committee report had not called for a leadership change. His comments came four days after a section of the party leadership met in Amritsar at the residence of Ravi Karan Singh Kahlon. Senior leaders, including former MP Prem Singh Chandumajra and former speaker Charanjit Singh Atwal, along with other leaders seeking change in leadership at the top-level, were in attendance.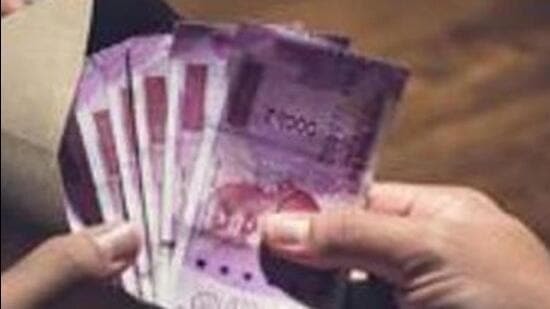 A lineman of the Uttar Haryana Bijli Vitran Nigam was arrested by the state vigilance bureau, Karnal, while accepting a bribe of Rs 21,000 from a person for adjusting the pending bill and also to allot him a new power meter. Sachin Kumar, inspector, State Vigilance Bureau, Karnal, said that they received a complaint from a person of Pitampura colony of Karnal.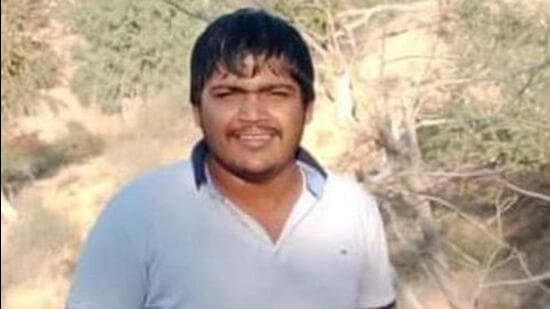 Around 75 days after the brutal killing of Punjabi singer Sidhu Moose Wala, Punjab police's special investigation team is still groping in the dark to trace the sixth shooter Deepak alias Mundi of Bhiwani in Rajasthan. Despite claiming that they have got strong leads on the whereabouts of Mundi, who was part of the shooters' Haryana module, police are yet to make any breakthrough. All except Mundi have been arrested by the Delhi Police.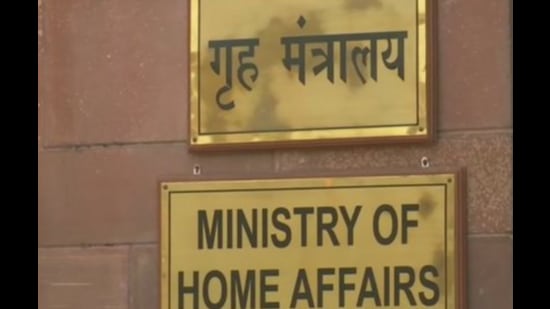 Four police officers and personnel of the Haryana Police have been chosen for the Union Home Minister's Medal for Excellence in Investigation for the year 2022. Sharing the information here on Friday, the Haryana Police spokesperson informed that Basant Kumar, inspector; Suman Devi, sub-inspector; Yogesh Kumar, sub-inspector, and head constable, Gopal Chand, are among the 151 awardees selected from across the country this year. The director general of police, Haryana, PK Agrawal also wished them more success and recognition in the future.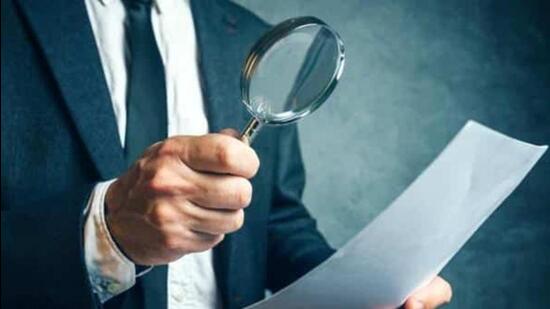 The Punjab government is going slow against officials under scanner for their alleged role in the recruitment scam in technical education department. The vigilance bureau had sought prior approval from the government in January last year to register a case of corruption against the officials of the department, but the government is yet to give its nod. A copy of the report is with HT. An IAS officer, Raji P Shrivastava was directed to submit the report within 45 days.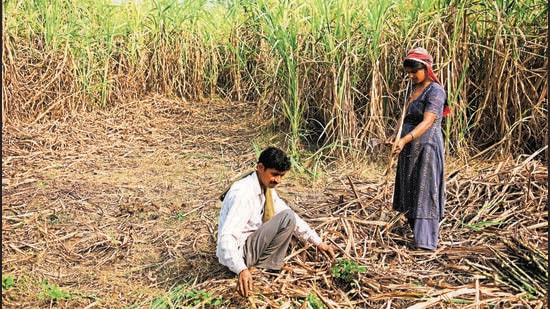 Chief minister Bhagwant Mann on Friday released the pending payment to the tune of Rs 100 crore to the sugarcane farmers and said that his government was committed towards payment of all farmer dues. Giving details, the chief minister said that Rs 295.60 crores was the total pending arrears of sugarcane farmers which had to be paid by the government or cooperative sugar mills in the state.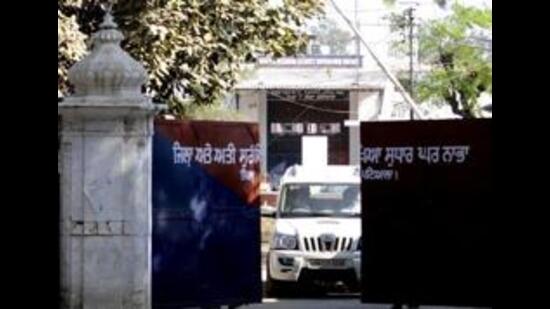 In a major embarrassment to the Patiala Central Jail authorities, an inmate escaped the prison after scaling a wall on Friday morning. Jail officials remained clueless about his escape for at least five hours. The inmate has been identified as undertrial Maninder Singh alias Mani of Lubana Karmu village, falling under Bakshiwala police station, and was brought to the jail about a week ago in connection with a theft and dacoity case.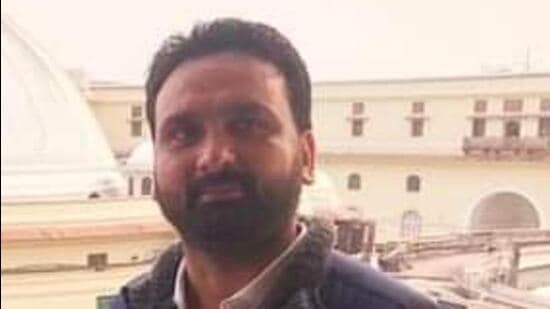 A group of at least 10 miscreants assaulted the personal assistant (PA) of Ravneet Singh Bittu, Congress' Member of Parliament from Ludhiana, near Ayali Chowk in Ludhiana and fled. Police have initiated an investigation into the incident. Sarabha Nagar station head officer, sub-inspector (SI) Harpreet Singh said The victim, Harjinder Singh Dhindsa, 45 owns a private transport company. Dhindsa asked the driver to meet him at Ayali Chowk, where the accused assaulted him with iron rods and sticks before fleeing.