Cities
Swipe up for the next story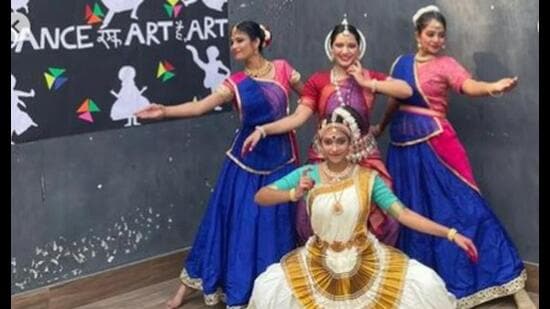 There's no fun in living #CampusKeDin if there's no music, dance or drama attached. The excitement is palpable as the seniors strive to reclaim the OG glory of cultural societies with physical auditions, and the juniors say that they are keen to live each moment to its fullest. ?Our society auditions were held offline this year, after a gap of three years,? informs president of dram soc society at Swami Shraddhanand College, Ishika Sarkar.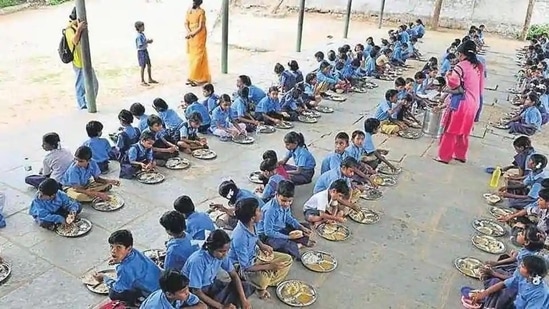 More than 38.37 lakh students of primary and high school students chose eggs as their protein source in their mid-day meal amid the "Satvik" food controversy, as per the data given by the education department. After the circular released by the Commissioner of Education Department of Karnataka, opinion was sought from the students on whether they want egg, peanut bar or banana as the protein source in their mid-day meals.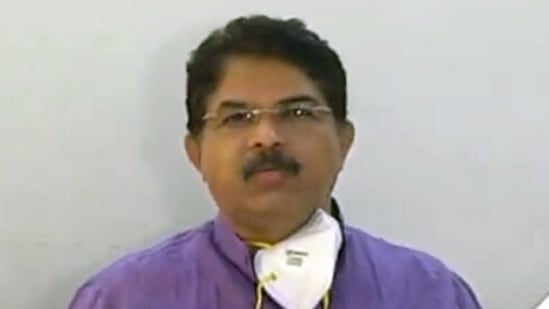 Several posters saying 'Go Back Ashok' was put on Bengaluru's roads as he visited the district to unfurl the tricolour on Republic Day. While who put up those posters remains a mystery, discontentment has been brewing within the party in Mandya over Ashok replacing Gopalaiah. Chief Minister Basavaraj Bommai on Tuesday appointed Revenue Minister R Ashoka as the Mandya district in-charge Minister.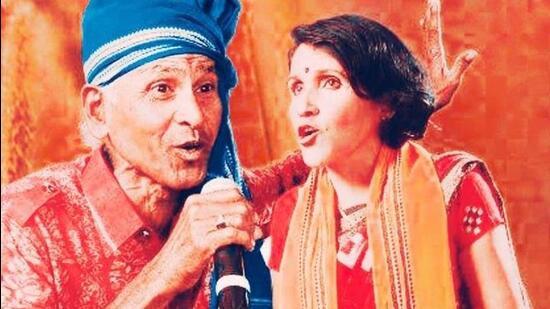 Odisha's popular folk song, Rangabati, on Wednesday became the first Indian song which received three Padma awards in a span of six years. As soon as the Centre announced the award, 71-year-old vocalist Krishna Patel was elated as she couldn't contain her excitement. Three years later, a Dalit singer and male vocalist of the song, Jitendra Haripal, was awarded Padma Shri. The song has been recreated in several Indian languages, including Telugu and Bengali.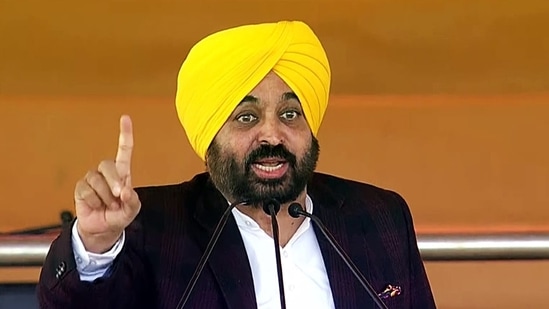 Punjab Chief Minister Bhagwant Mann is going to inaugurate 500 'Aam Aadmi Clinics' (Mohalla Clinics) across Amritsar on January 27. AAP convenor Arvind Kejriwal will be present as the chief guest on the occassion. Earlier, Mann inaugurated 100 Aam Aadmi Clinics on August 15, 2022 on the occasion of Independence Day. More than 10 lakh people have received free treatment in these 100 Aam Aadmi Clinics till now.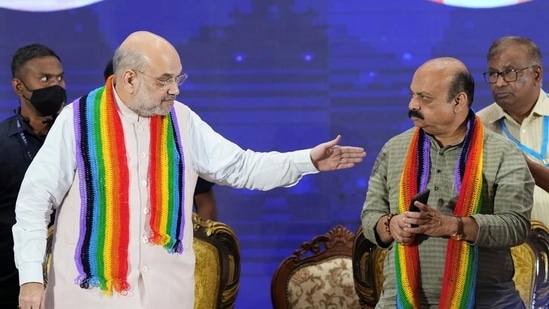 Union Home Minister Amit Shah will be arriving in poll bound Karnataka's Hubballi-Dharwad and Belagavi on January 28 to attend various events and take part in a road show organised by the BJP. The visit to what is known as Kittur-Karnataka (Mumbai-Karnataka) region, where BJP is considerably strong, is the second such by Shah to the state within a month. He will also visit the 'Basavanna Devara matha' there.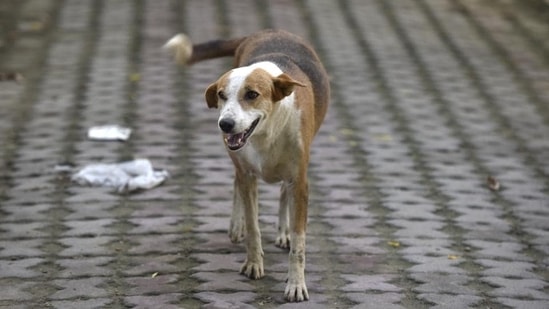 A stray dog went on a biting spree, attacking 70 people in Ara town of Bihar, police said on Thursday. Bhojpur Superintendent of Police Pramod Kumar said that the dog attacked 70 people in Shivganj, Shitla Tola, Mahadeva Road and Sadar Hospital areas on Wednesday. The police and civic authorities have intensified the search for the dog, he said, adding security personnel have also been deployed in certain areas.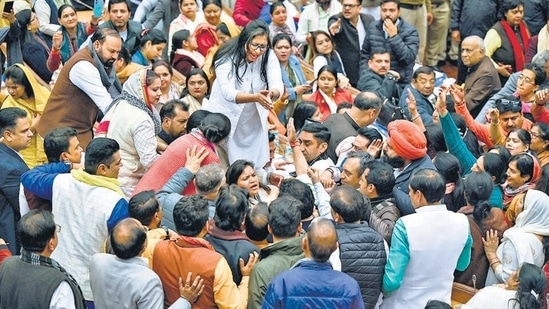 Anil Gupta, former chief law officer of the erstwhile North MCD, said that 50 days have passed since Delhi elected its councillors and the House is yet to elect a Mayor. He said the deadlock has to be resolved as soon as possible since the House has to meet certain timelines provided under the DMC Act.
Bengaluru saw Republic Day celebrations in several places on Thursday, including the Manekshaw Parade Ground, the controversial Idgah Maidan in Chamarajpet and also in Lalbagh Botanical Garden, which has arranged its annual flower show, among many other places. Karnataka Governor Thaawarchand Gehlot unfurled the national flag at the Manekshaw Parade Ground, where Karnataka Chief Minister Basavaraj Bommai and several of his cabinet colleagues were also present.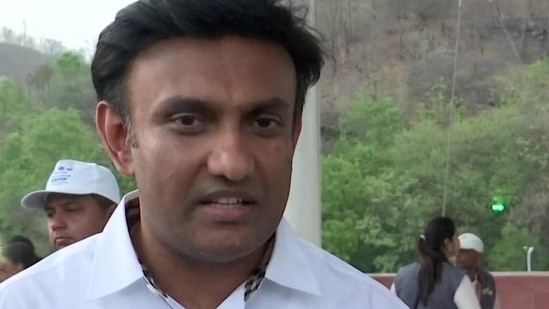 Karnataka Health Minister K Sudhakar on Wednesday, claimed that former Karnataka CM and Congress leader Siddaramaiah is being "misled" to contest from Kolar, and he will lose if contests from that seat in the upcoming state assembly elections. He accused Siddaramaiah of wasting his political career by joining Congress for the "sake of power". Reacting to Anil Antony's resignation from Congress, Sudhakar said that the episode has "exposed" Congress.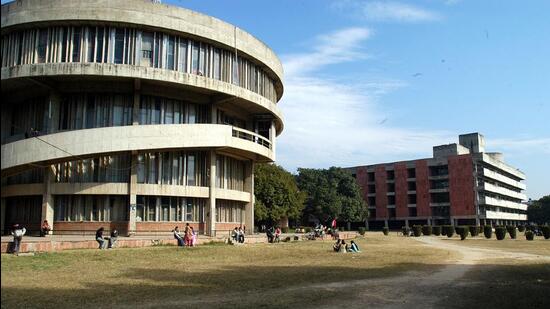 High drama ensued at the Student Centre (Stu-C) of Panjab University on Wednesday after the Chandigarh unit of National Students Union of India screened, for a brief time, the controversial BBC documentary on Prime Minister Narendra Modi. After some part of the documentary was screened, the varsity authorities stopped the NSUI members from continuing it. The NSUI had set up a portable screen at the Student Centre to display the documentary.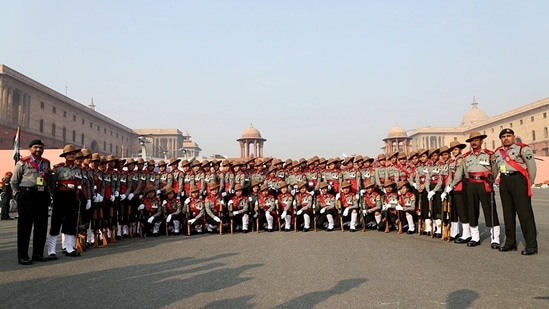 The Delhi Metro Rail Corporation has decided to give free rides to the invitees to the 74th Republic Day celebrations, scheduled to be held on Thursday at Delhi's Kartavya Path. Attendees will get tickets (coupons) that would allow them to travel for free to two stations near Raisina Hill, and Mandi House station. These coupons will be issued between 4.30 am and 8am. The government has put 32,000 tickets on sale online for the masses.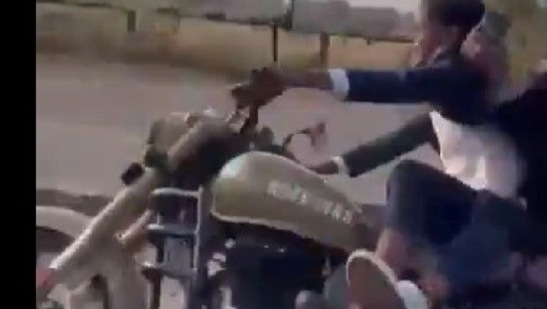 The road accidents due to negligent driving continue on Karnataka roads as two young men were seen crashing on the road from the bike while racing. The video of rash driving followed by a spine chilling accident is viral on social media. The Karnataka police have been warning two-wheeler drivers who drive recklessly. Even in the state capital, many youngsters were booked for wheeling on busy roads with their two wheelers.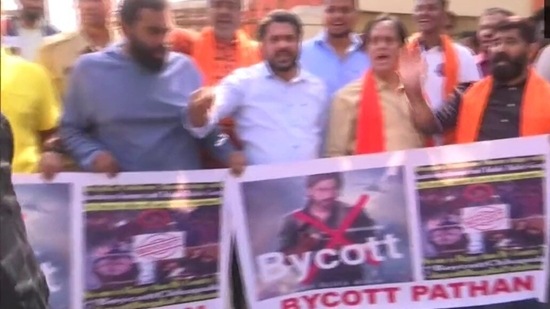 Activists of Vishwa Hindu Parishad on Wednesday staged a protest in Bengaluru against the screening of Shah Rukh Khan and Deepika Padukone's starrer 'Pathaan'. The VHP workers also raised slogans against Bollywood and burned the posters of the film which hit the screens on Wednesday. The members of VHP shouted slogans and alleged that Shah Rukh Khan and his movies are against Indian culture.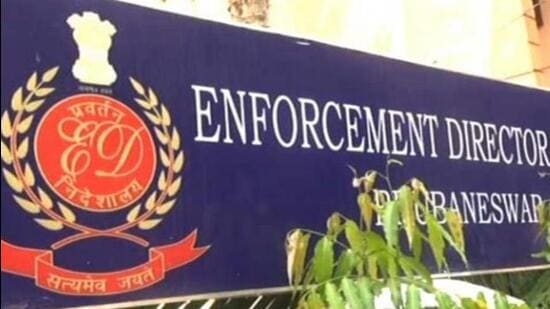 The Enforcement Directorate has attached properties worth ₹76.54 crore, including Aam Aadmi Party's communication strategist Vijay Nair's house worth ₹1.77 crore in Crescent Bay, Parel (Mumbai), businessman Sameer Mahendru and his wife Geetika Mahendru's residential properties worth ₹35 crore in Delhi's Jor Bagh, among others in Delhi excise policy scam under the Prevention of Money Laundering Act (PMLA), the agency said on Wednesday.