Lifestyle
Swipe up for the next story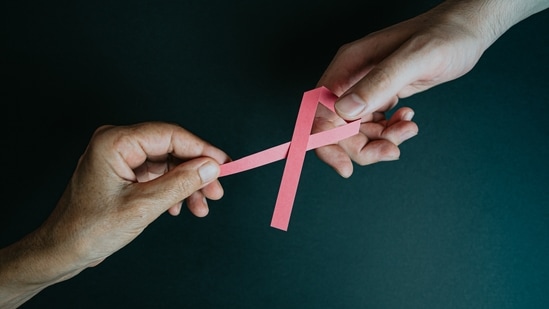 Cancer is a much-dreaded disease and even the mere mention of the C-word is enough to send shivers down the spine. However, if spotted early, the chances of survival increase significantly and one can expect a better quality of life. There are different stages of cancer and each stage denotes how far the cancer has grown or progressed to nearby tissues. Stage 0 cancer is the actually the pre-cancerous stage when abnormal cells that look like cancer are found in the place of origin and are yet to become cancerous.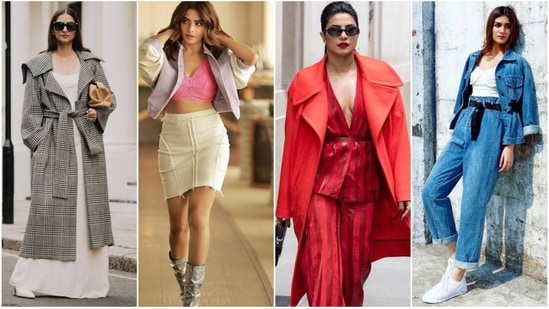 Winter is a time to switch up your style, and your coat and jacket choices play a big role in keeping you warm and fashionable. Whether you prefer a classic look or something more trendy, the right coat or jacket can make all the difference. A well-chosen outerwear piece can elevate your entire look, making it both functional and fashionable. From layering to accessories, the key to successful winter styling is finding the right balance between comfort and style. To be warm throughout the winter, you should always have two or three different types of coats and jackets. As a result, whether you want to wear a long coat, a denim jacket, or a bomber jacket, you will look stylish and rock the winter fashion game.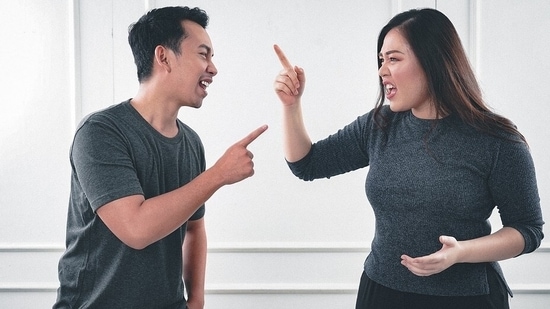 Ever seen couples who never fought with each other in their entire life? If you thought they share a deeper bond than those who always fight, you may be mistaken. Disagreements are part and parcel of a close relationship and we have all disagreed or fought with our family members for one reason or the other. The same rule should be applied to our significant half. Couples who do not fight or voice out their differences may be supressing their feelings or scared of their relationship or marriage falling apart.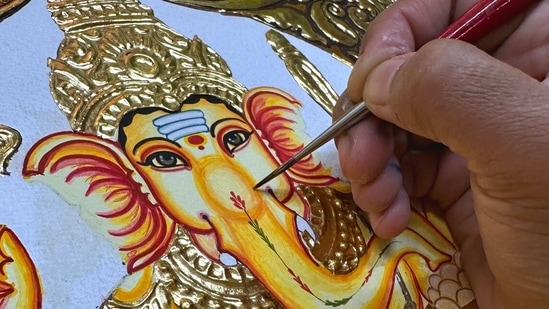 Tanjore Art is a unique and captivating form of South Indian painting that will leave you in awe. With its shimmering gold foil and intricate designs, this traditional style brings Hindu gods, goddesses, and mythology to life. Originating from the historic town of Thanjavur, each Tanjore painting is a true masterpiece, taking weeks or months to create with a combination of base preparation, gold leaf application, embossing, and pigmented painting. Get ready to dive into the world of Tanjore Art and discover its stunning techniques, materials, and styles.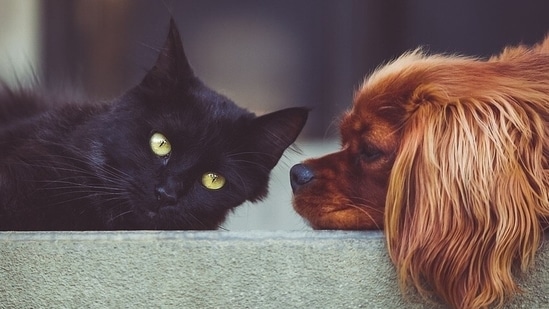 Cats and dogs can be friends and are capable of providing each other a comforting company, especially if they are raised together. But many pet parents wonder if the two buddies can actually have a meal together. Many of the ingredients in cats and dogs' food may appear similar, so how healthy it is for a cat to take a bite from a dog's bowl? Experts say while it may seem harmless to serve both your kitty and doggy the same food, in long run it can mess with your feline friend's health. From malnutrition, indigestion to even kidney failure, cats can fall seriously ill if they eat dog food regularly.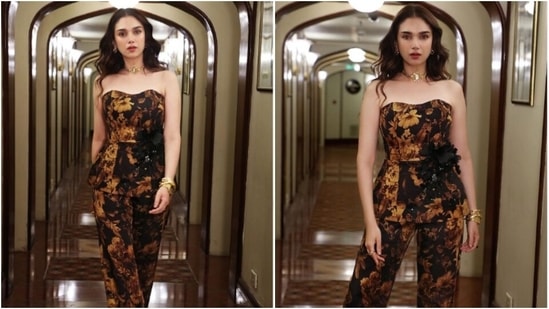 Aditi looked every bit gorgeous in the off-shoulder black top featuring floral patterns in shades of yellow and maroon. The top came with corset details and a black flower embellishment on one side of the waist. Aditi further teamed her top with a pair of matching formal trousers featuring same print with wide legs.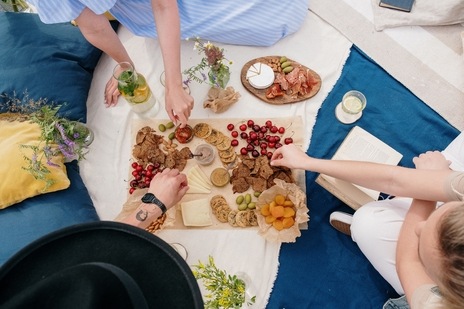 Protein is an essential macronutrient that plays a vital role in maintaining a healthy and balanced diet. Whether you are looking to build muscle, lose weight, or simply fuel your body throughout the day, incorporating protein-rich snacks into your routine can have a significant impact. However, keeping a track of your diet and whether you are taking the proper amount of proteins can be hard due to a busy life.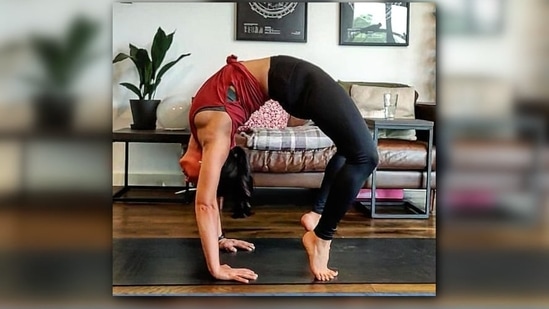 "Manage cholesterol levels better and improve overall well-being by incorporating yoga into your daily routine. Start your practise with these 3 asanas," read an excerpt of his post as she listed down three yoga asanas that can help in combating high cholesterol in the body. The asanas are as follows.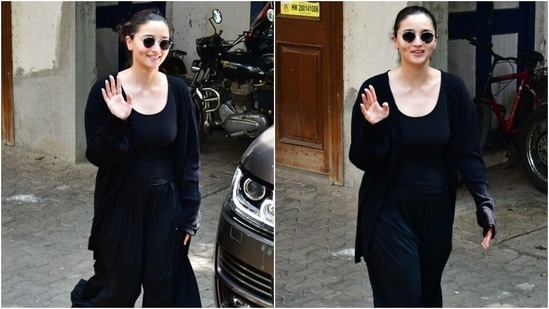 On Tuesday, the paparazzi clicked Alia Bhatt outside a dubbing studio in Bandra, Mumbai. Soon, pictures and videos of the actor started circulating on social media, with fans loving her adorable smile and simple look for the outing. Many filled the comments section of paparazzi posts with compliments for Alia. One fan wrote, "She is so beautiful." Another commented, "She is the exact description of a dream girl." While one user remarked, "Inki muskaan [her smile]," another wrote, "So adorable." Check out Alia's pictures and video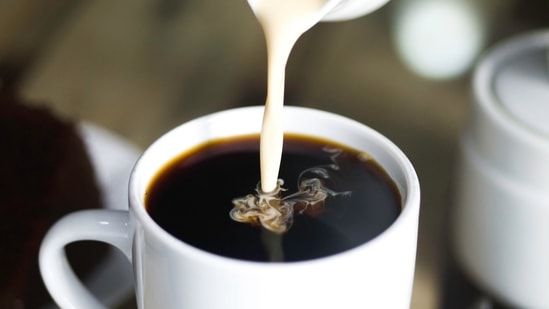 Can a cup of coffee with milk have an anti-inflammatory impact on humans? According to a new study from the University of Copenhagen, this is the case. Anti-inflammatory effects in immune cells are doubled when proteins and antioxidants are combined. The researchers intend to investigate the implications on human health. Whenever bacteria, viruses and other foreign substances enter the body, our immune systems react by deploying white blood cells and chemical substances to protect us. This reaction, commonly known as inflammation, also occurs whenever we overload tendons and muscles and is characteristic of diseases like rheumatoid arthritis.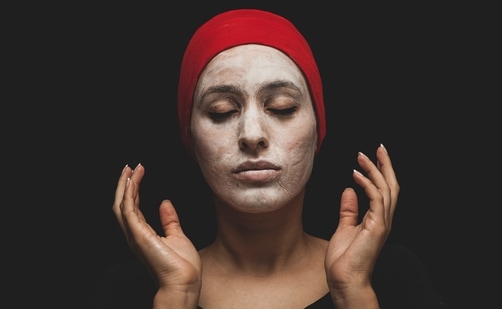 Every year the internet gets flooded with a plethora of trends, and among them, beauty trends are one of the most popular ones. With the rise of social media and easy access to the internet, beauty and skincare trends are spreading everywhere, and people also include towards are trying new and different trends every now and then. While some of these trends are definitely good for our skin, there are some trends that we must be careful of. We must understand that not every skin type is the same, and what works for a specific skin type might not be suitable for others. So, blindly following skincare trends will not fetch the best results always; rather, one may end up harming their skin.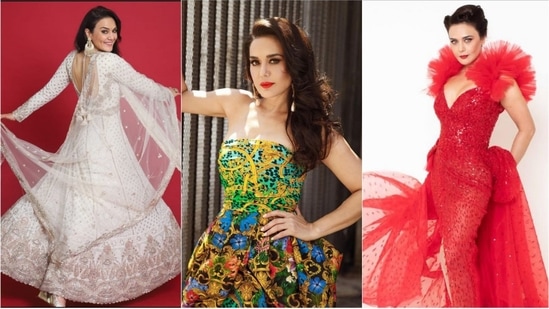 Preity Zinta, the Bollywood actress and fashion icon has always been known for her impeccable sense of style. From red carpet-glam to casual streetwear, she has never failed to make a fashion statement. With her ability to carry off a variety of looks with ease, Preity has become a source of inspiration for many. Despite the fact that the actress isn't extremely active in movies, she is undoubtedly highly active on social media and frequently shares glimpses of her life. Preity is loved for her bubbly personality, beautiful dimples and outstanding performance. As the actress celebrates her 48th birthday, let's revisit some of her fashionable moments and get a glimpse into the different aspects of her style journey.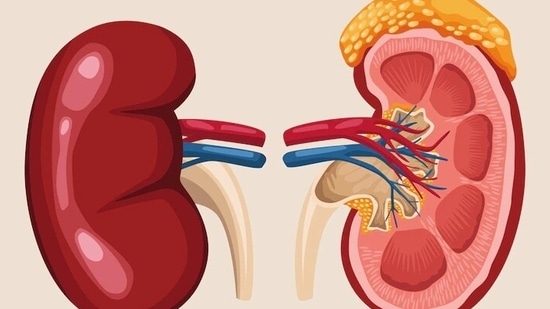 A weak kidney is a kidney that doesn't functioning optimally due to disease or injury. Our kidneys remove wastes and extra fluids from the body and maintain a healthy balance of water, salts and minerals. There are no clear signs and symptoms of a weak kidney till the kidney function is extremely compromised. One's kidney function can be affected due to kidney disease, high blood pressure, and diabetes. In case of chronic kidney disease, the kidneys lose their function gradually. The symptoms of a weak kidney include increased urge of urination, even at night, several times, loss of appetite, puffy eyes, bad breath, muscle cramps among others.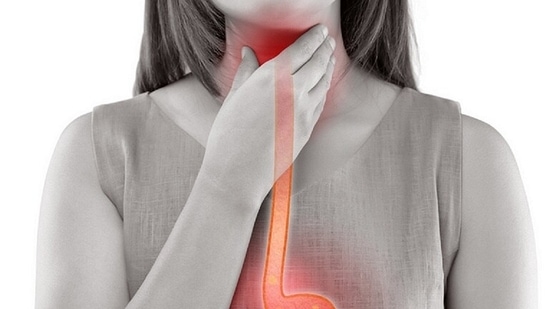 Cancer is a disease that is among the most dreaded one of all. There are more than 200 types of cancer depending on the body part they affect. Without treatment, cancer can spread to other body parts and eventually lead to death. However, with advancements in technology, many cancers if detected at early stages is treatable and the life expectancy of people with cancer have increased. Ahead of World Cancer Day (February 4), let's talk about Esophageal cancer, a cancer that starts in the inner lining of esophagus also known as mucosa.
Because chronic pain and sleep are thought to be correlated, treatment of one could be beneficial to the other. One such treatment is spinal cord stimulation, which shows mounting evidence that it improves aspects of sleep and has demonstrated efficacy in treating a multitude of chronic pain conditions.