Safeguarding tenants, one clause at a time
May 18, 2019 03:56 PM IST
Tricky clauses in an agreement's fine print could lead to the tenant paying for amenities and damages. Here's what to keep in mind
Finding a home to rent is hard enough, but finding one that meets your terms? That can be virtually impossible. You may move into your house only to find that you cannot invite family over to stay; can't host a party; can't adopt a pet. Worse still, you might find that you're liable for major repairs, or you unknowingly agreed to paint the flat at your own cost.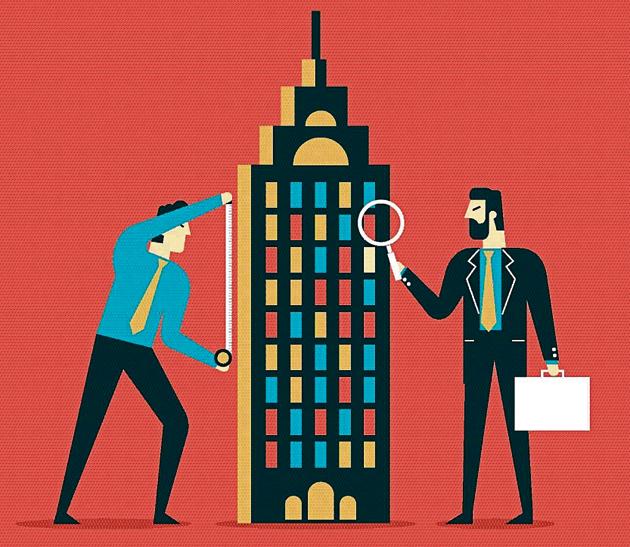 "The leave-and-licence agreement is the last piece in the puzzle, and people often forget to read the fine print," says Santosh Kumar, vice-chairman of Anarock Property Consultants. "Key aspects to focus on when vetting this document are termination clauses, penalties, who is footing major repair costs, visitor limitations if any, and rent escalation upon renewal. This is very important from a financial planning perspective because there are more costs to renting a home than just the monthly rent."
Even the deposit — a sum that is kept as surety by the landlord and may be as much as three months' rent — can be difficult to recover if there isn't clarity about the terms of return in the leave-and-licence agreement.
"One should have it mentioned explicitly on what grounds a sum may be deducted from the security deposit. This should typically not involve things like minor damage to paint and plaster. Ideally, there needs to be an exhaustive list and a clause that states that no reason outside that list may be cited as a cause of deducting money," says advocate Vinod Sampat, who specialises in property law.
It doesn't help that the law is unclear on exactly where the line lies, between what a cooperative housing society can monitor and what it cannot.
"As long as one is following all the laws and paying the rent, no landlord or resident's welfare association [RWA] can add additional laws or define who should be tenants, what time they can come and go or their food habits," says Manju Yagnik, vice-president of the National Real Estate Development Council (Maharashtra).
But some aspects, like having family over to stay, can be questioned by the landlord depending on the clauses in the agreement, adds Nilkanth A Gharkar, an advocate at the Bombay high court.
Additionally, tenants can be held accountable to the building welfare society for use of common amenities and damages to the same. "According to most agreements now, the tenant is responsible for whatever damage they may do within the building complex and the landlord need not be involved in such incidents at all," Gharkar says.