'Identified potential network issue': Microsoft as Teams, Outlook down in India
Updated on Jan 25, 2023 01:59 PM IST
According to Dwondetector.com, there have been more than 3,700 incidents of people reporting issues with Teams.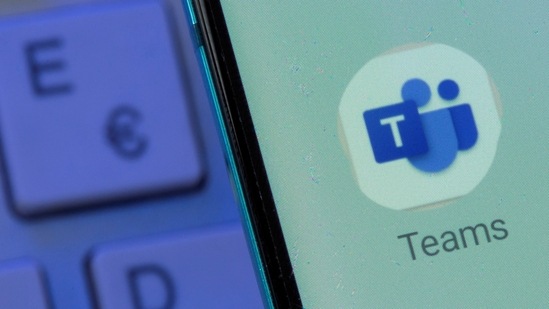 Microsoft on Wednesday said it has identified a 'potential networking issue,' as it investigated an outage that left Teams, the company's business communication platform, down for thousands of users in India. The outage has also affected Outlook, the US tech giant's email service.
"We've identified a potential networking issue and are reviewing telemetry to determine the next troubleshooting steps," Microsoft said in a tweet.
According to Downdetector.com, which tracks such outages, there were more than 3,700 incidents of users reporting issues with Teams. Social media, meanwhile, was flooded with memes, as is always the case with earthquakes or when a social media app goes down.
"Microsoft teams is down. me: perhaps I should do some other work. me: (proceeds to make memes for twitter)," tweeted a user, while another wondered whether it is just him, or the services are down for everyone.
Microsoft Teams went down in July last year as well, affecting thousands of users globally,
(With Reuters inputs)
Topics