Latest from aatish taseer
The author goes on a trip down memory lane reminiscing about his finances, romantic life, living in New York and the biggest life lesson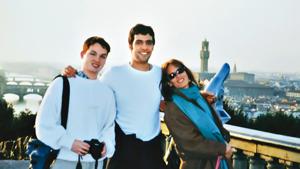 Updated on Nov 08, 2020 12:28 PM IST
Two weeks ago, Aatish received notice that the government of India was revoking his status as an Overseas Citizen of India—known as OCI.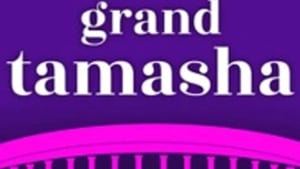 Updated on Nov 21, 2019 05:10 PM IST
Here are today's top news, analysis and opinion at 1 PM. Know all about the latest news and other news updates from Hindustan Times.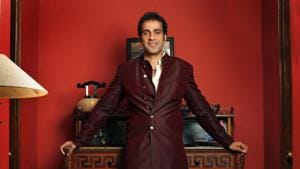 Updated on Nov 08, 2019 01:01 PM IST
The government says the decision to revoke Aatish Taseer's OCI status was taken because he had "concealed the fact that his late father was of Pakistani origin".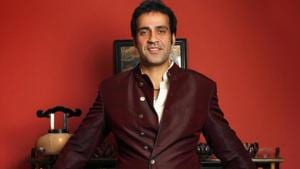 Updated on Nov 08, 2019 12:23 PM IST
The OCI card which allows foreign citizens of Indian origin to work indefinitely and enter India without a visa is given to all nationals except those of Pakistan and Bangladesh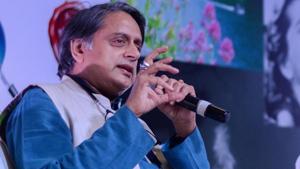 Updated on Nov 08, 2019 09:39 AM IST
Hindustan Times, New Delhi |
By
HT Correspondent