Latest from business family
The customization of Manzil Pathan's vehicle workshop gives the old vehicles out of the world appearances.

Updated on Oct 20, 2020 04:59 PM IST
Neerja Birla urges you break the silence around Mental Health with personal stories involving her biggest crusaders: her children!

Updated on May 10, 2020 01:57 AM IST
Gandhi, the man, must have been fascinating. Gandhi, the idea, even more so.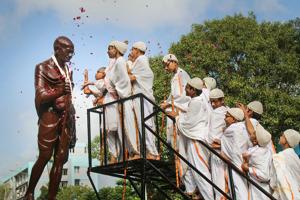 Published on Oct 02, 2019 11:38 PM IST
Prepare for conflict when relationships are smooth. Dispute suppression is the surest way to serious rift.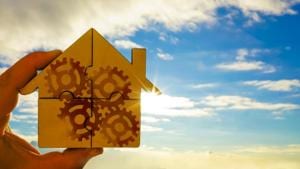 Published on Sep 01, 2019 06:03 PM IST
Modern family businesses must decide if it is family first, or business first. They can then choose among various options to settle the future framework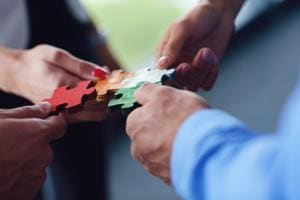 Updated on Aug 18, 2019 06:06 PM IST