The 48 teachers of Jawaharalal Nehru University have been "charge-sheeted" by the JNU administration on the basis of Central Civil Service (Conduct) Rules (CCS Rules) for raising their voice against its anti-teaching and learning policies.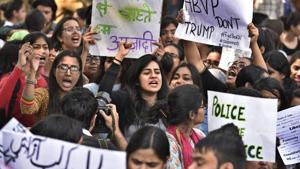 Published on Aug 04, 2019 10:03 AM IST
New Delhi |
By
Press Trust of India
A statement endorsed by nearly 2,000 teachers, students and concerned citizens from across the world was also released, which demanded that the alleged attempt to impose Central Civil Services rules on college and university teachers across the country be halted forthwith.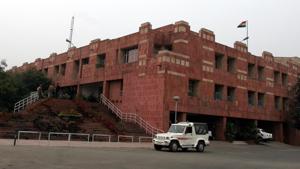 Updated on Aug 03, 2019 09:25 PM IST
New Delhi |
By
HT Correspondent
The strike was observed against the compulsory attendance norm for teachers.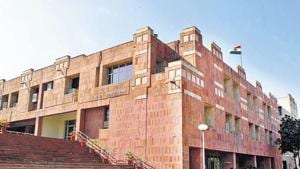 Published on Dec 22, 2018 03:06 PM IST
The move comes days after the JNU teachers' association (JNUTA) observed a day-long hunger strike against the compulsory attendance norm for faculty members.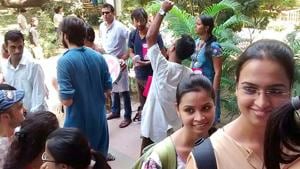 Updated on Dec 03, 2018 01:47 PM IST
Jawaharlal Nehru University Teachers' Association (JNUTA) on Monday took part in a daylong hunger strike at the administrative block on campus.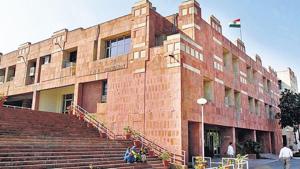 Updated on Nov 27, 2018 12:21 PM IST