Latest from Number Theory
What is the state of the Indian economy at the moment? When the National Statistical Office (NSO) releases GDP statistics for the June quarter at the end of this month, the picture will become clearer.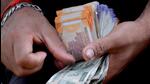 Updated on Aug 12, 2022 01:44 PM IST
Any currency depreciation may trigger two opposite effects on the domestic economy - an inflationary impact which occurs through an increase in the cost of importable goods, and a positive impact on the economy if it makes exports cheaper in global markets and imports costlier in domestic market.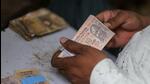 Updated on Aug 09, 2022 01:42 PM IST
On July 17, there was large-scale violence in the Kallakurichi district of Tamil Nadu after a student of a private school died by suicide.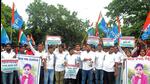 Updated on Aug 05, 2022 12:06 PM IST
The Monetary Policy Committee (MPC) of RBI began its bimonthly meeting on August 3. One of the most awaited takeaways from the meeting will be the MPC's GDP growth projection, which will be released in the MPC resolution on August 5.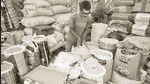 Updated on Aug 04, 2022 01:34 AM IST
The Monetary Policy Committee of the Reserve Bank of India will hold its next bimonthly meeting exactly a week from now. The environment in which MPC will hold its next meeting is, in many ways, very different from what was the case when it last met in June.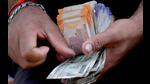 Updated on Jul 27, 2022 11:51 AM IST