Latest from school library
British author Sophie Hannah pens her favourite author's beloved character detective Poirot into her latest book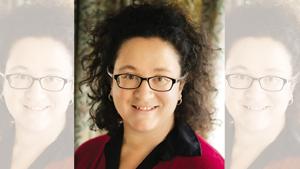 Updated on Sep 20, 2020 07:57 AM IST
Hindustan Times |
By
Karishma Kuenzang
Numbers don't lie, but they can inflict suffering in countless other ways.

Updated on Aug 09, 2020 11:56 AM IST
Hindustan Times |
By
Rehana Munir
Beyond a fleeting mention of reading for enjoyment, the focus on promoting Indian languages is more on creating vocabulary that keeps pace with new developments as well as on teaching of Indian (including classical) languages.

Published on Aug 07, 2019 10:59 AM IST
The now 65-year-old Krame found the book recently while cleaning out his basement and felt guilty about keeping it overdue for all those years.

Published on Mar 18, 2019 07:50 PM IST
Fair Lawn |
By
Associated Press
The class 10 student from Badalpur Bidya Bhaban High School is ready to donate the money so that the school can buy books that poor students like him cannot afford.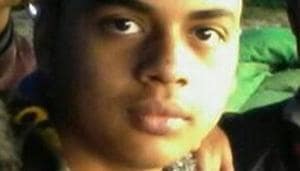 Updated on Dec 17, 2018 09:51 AM IST
Hindustan Times. Midnapore |
By
Koushik Dutta
, Midnapore