Latest from state of mind
The sunshine state is tasked with dispelling the darkness of the year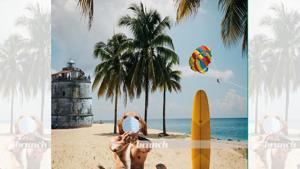 Published on Dec 20, 2020 07:01 AM IST
Hindustan Times |
By
Rehana Munir
The mental health champion holds forth on common issues that plague youngsters today

Published on Dec 20, 2020 07:01 AM IST
Hindustan Times |
By
Shaheen Bhatt
From simple household furniture such as trunks and cupboards to cutlery and bottles, denizens have given a twist to most, while being on #WFH.

Published on Nov 20, 2020 09:42 PM IST
Hindustan Times |
By
Mallika Bhagat
, New Delhi
Unbroken solitude can play tricks on the mind. It helps to record your dreams and fears, make tangible things and, if all else fails, learn to revel in your ability to fight with your back to the wall.

Updated on Oct 11, 2020 04:51 PM IST
If you think the actor is in top form these days, it's because she's taking care of her body, mind and spirit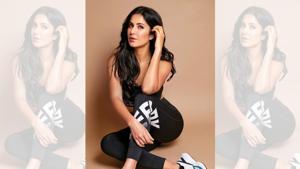 Updated on May 17, 2020 01:05 AM IST