Latest from target audience
The young entrepreneur had started working at a very young age, since then he has gained enough experience to attract brands and influencers from every corner of the world.

Updated on Dec 03, 2020 05:39 PM IST
Find your like-minded people or gather your relatives and friends on one modern and easy-to-use platform to address whatever is important to you.

Updated on Nov 23, 2020 05:17 PM IST
CASHe, India's fastest growing app-based lending platform that provides financing to working millennials, has tied-up with marketing automation platform WebEngage to power their user engagement across web and mobile.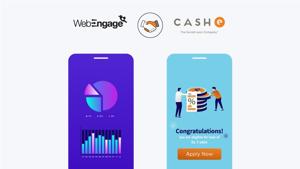 Updated on Oct 20, 2020 04:47 PM IST
Social media influencer platforms guide content creators through brand promotion, digital culture and legal contracts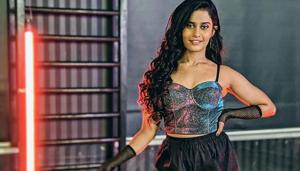 Updated on Mar 19, 2020 06:29 PM IST
There are endless numbers of digital marketing tricks and tactics that can be used to increase a brand's revenue.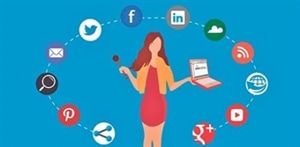 Updated on Jul 20, 2019 09:40 AM IST