The list of exemptions that will be carried over to the new scheme includes 50 items from the close to 120 exemptions available to those who pay tax through the old system.

Updated on Feb 04, 2020 05:30 AM IST
Hindustan Times, New Delhi |
By
Rajeev Jayaswal
There are positives. But India needs to do more on education, tech, exports, informal sector and farming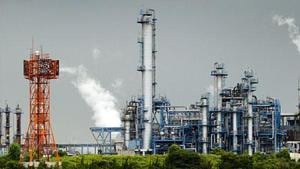 Updated on Sep 24, 2019 08:45 PM IST
Structural reforms since 2014 led to a dip in expected cash flows for promoters. The tax break will offset that

Updated on Sep 23, 2019 08:34 PM IST
By
Govind Sankaranarayanan
The Centre is also considering giving some relief to other sectors, especially in the unorganized segment, but a tight fiscal position may not allow it to go for a liberal rate cut across industries, the officials said.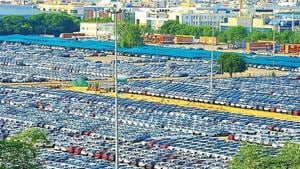 Updated on Sep 06, 2019 11:40 PM IST
New Delhi |
By
Gireeh Chandra Prasad
"The economy is slowing down and consumption is at a 20-quarter low coupled with a liquidity crisis," said Chawla.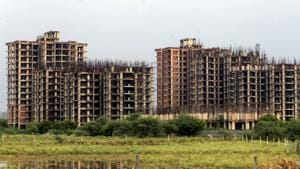 Updated on May 28, 2020 10:45 PM IST